University cyber range in Arizona opens its doors
Ottawa University in Arizona's new cyber range is helping students, but the school's offering training to government and businesses too.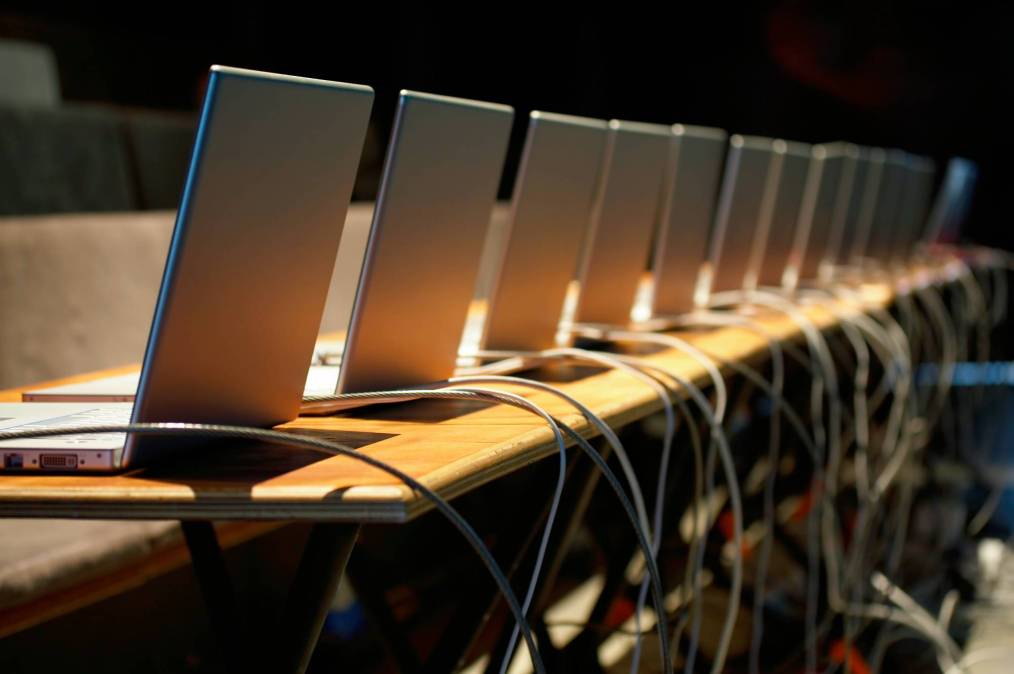 After one year of operating a cyber range for its MBA students and local enterprises, leaders at Ottawa University in Arizona said they hope it will become an attractive training option for a broader cohort of private companies and governments seeking to defend themselves against cyberattacks.
The private nonprofit university, which operates campuses out of Ottawa, Kansas, and the Phoenix suburb of Surprise, Arizona, is seeking to build on a partnership formed more than a year ago with Cyber Range Solutions, a company that operates more than 20 cyber ranges around the country. Akbar Kazim, the company's director of business development, told EdScoop the Surprise cyber range is unique because it was built to fill a specific gap in the workforce.
The first class of 16 students in the university's executive MBA program are expected to graduate this June, he said, and become managers who can serve as a bridge between the "hardcore techies" in their organizations and upper managers who may not be up on the latest cybersecurity practices.
"It's one thing to read about a ransomware attack, which we've all been reading about, and it's another to actually be sitting on a computer while your network is being targeted," Kazim said.
Between its online and in-person course offerings, Ottawa University serves about 4,600 students. Kazim said students are increasingly asking about the return on investment that their degrees can offer and that the cyber range provides students the kind of practical training that many organizations dearly need. One estimate holds that there are more than 16,000 unfilled cybersecurity roles in Arizona alone, to say nothing of the general dearth of cybersecurity training in non-technical business positions.
"Training of employees has been considered to be the best return on investment and value as opposed to just investing in technology or the new antivirus or firewall," Kazim said.
The cyber range, which offers security tools and scenarios from vendors including IBM, Microsoft, and Palo Alto Networks, is also available remotely and for those users the experience is "exactly the same thing," Kazim said.
"You don't get the ambiance of sitting behind the laptops and all, but you can get the same quality and degree of training essentially, but you could be sitting anywhere in the world," he said.
Brian Sandusky, the university's chief enrollment officer, said the institution is also making itself available to state and local government agencies seeking new cybersecurity training options. Kazim said the Arizona state government and Maricopa County, which contains Phoenix, are particularly welcome, but that the cloud-based platform makes it possible for users in any location to train on it.
An in-person "open house" event for the cyber range — which could include attendance by Tim Roemer, Arizona's chief information security officer and director of the Arizona Department of Homeland Security — is scheduled for sometime in May.