DeVry appoints former Ask Jeeves CEO as first chief innovation and partnerships officer
DeVry tapped Robert Wrubel, who once headed a major search engine, to fill an inaugural innovation role as the university competes for online students.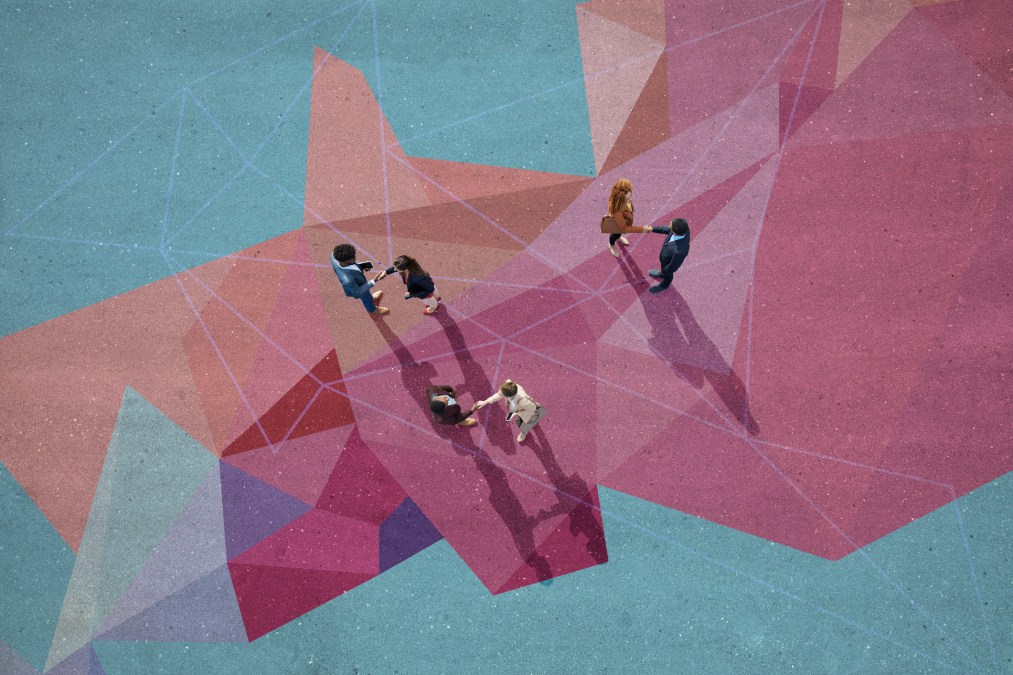 DeVry University chose the founding chief executive officer of the search engine Ask Jeeves as its first chief innovation and partnerships officer, the 90-year-old for-profit university announced Monday.
Robert Wrubel, who headed what's now Ask.com until 2000, is also a longtime executive in the online program management space, offering higher education institutions software and other support to run online programs. DeVry, which first started offering training online in 1998, is looking to compete in an increasingly competitive online education marketplace in the wake of the coronavirus pandemic.
DeVry President Tom Monahan said in a news release that Wrubel will focus on university-wide innovation as DeVry's inaugural CIPO, developing programs that "connect workforce needs and employer requirements in today's technology-driven marketplace," as well as developing and implementing strategic partnerships.
Wrubel was the chief executive at the edtech firm HotChalk when it was acquired by competitor Noodle in November 2020. He then worked as Noodle's chief marketing officer, which announced a $50 million Series C fundraising round in October. Wrubel also held the chief innovation officer position at Apollo Education Group, which owned the University of Phoenix, another for-profit university with a focus on online education.
University Chief Information Officer Chris Campbell told EdScoop in September that DeVry is responding where the coronavirus pandemic revealed workforce needs, such as digital health. Though the type of students who come to DeVry — those typically looking to develop skills to excel at work or pivot careers — hasn't changed over the course of the pandemic, Campbell said, the number of students looking for online services has spiked.
"With technology changing so rapidly, my focus will be to lead DeVry in breakthrough innovation – in leadership, idea development and executive, creating networks and ensuring efficient innovation processes," Wrubel said in the DeVry news release. "As the world of work is changing so rapidly by automation and next generation technology, it's vitally important that educators embrace and keep pace with innovation in order to ensure its students are prepared for the workforce they are entering."