For diverse cyber talent, big tech teams with historically Black schools
Big tech companies including Microsoft and IBM are working with historically Black institutions to build a pipeline of cybersecurity talent.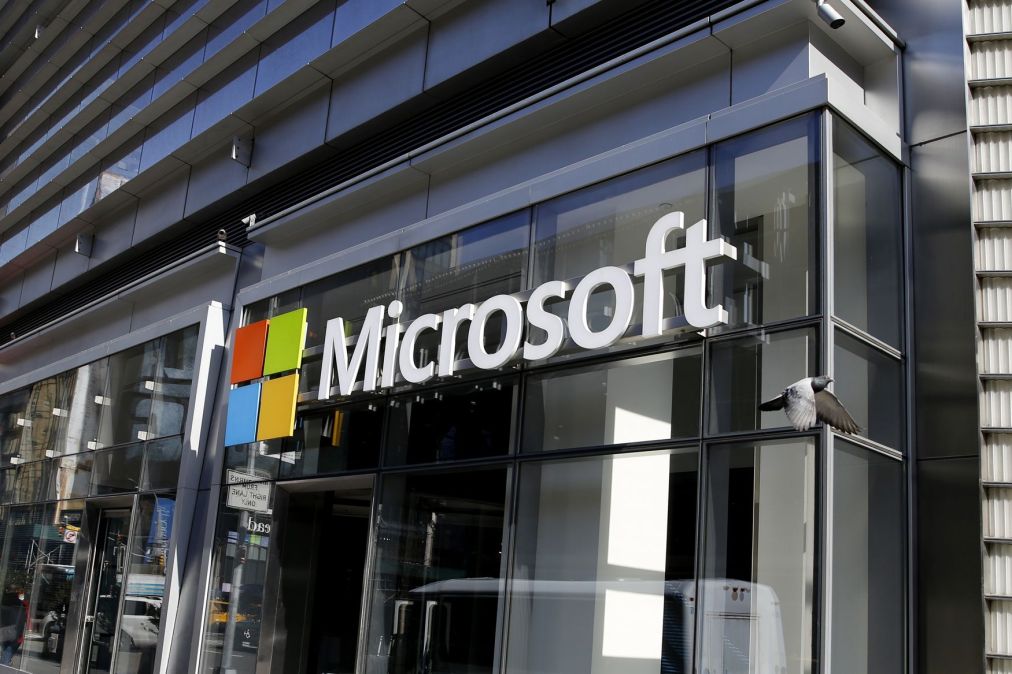 Three Fortune 100 companies last week announced they're offering cybersecurity professionals as guest lecturers, curriculum advisers and mentors at historically Black institutions.
The medical technology company Abbott, the aerospace company Raytheon Technologies and Microsoft are offering their experts through a new pilot program. Companies are looking to partner with HBCUs in pursuit of a more diverse cybersecurity workforce, but they need to listen before offering advice to teachers and administrators, said Veronica Nelson, the executive director of Advancing Minorities' Interest in Engineering.
"Sometimes we go off and create programs without the voice of the HBCUs," she said.
The organization, which has promoted diversity in engineering for nearly 30 years, designed the program as a "deep dive" into what HBCUs need to train future professionals and build lasting relationships, Nelson said. The first engineering schools involved are North Carolina A&T State University, Prairie View A&M University, Virginia State University and Virginia's Hampton University.
A 'mission-critical field'
The cybersecurity workers from each company begin training in June to understand how to assess each engineering school's needs and complete an evaluation for each cybersecurity program. Each institution is in a different place with cybersecurity curriculum and resources, Nelson said, which is why it's so important to take the time to do a comprehensive review.
After speaking with faculty, deans and other administrative leaders, industry representatives can better align education programs with industry demands, she said, and begin implementing changes and additional resources in the fall.
Nelson describes cybersecurity as a "mission-critical field" for her organization.
'You can't do this alone'
IBM also recently announced its first six "Cybersecurity Leadership Centers" housed at HBCUs. The company is reviewing cybersecurity curriculum with administrators and offering custom online training to fill in gaps.
IBM is curating existing education resources for online cybersecurity programs, but plans to collaborate with each institution in workshops to make sure they "complement and enhance the HBCU's existing portfolio," IBM spokesperson Estefania Sanchez wrote in an email to EdScoop.
The company is offering full online cybersecurity programs, but also faculty training and modules for building more courses. Integrating the IBM lessons also means turning an eye to web design and how students will interact with the online courses.
"Each HBCU's IBM Security Learning Academy portal will align with the HBCUs from a look and feel and accessibility standpoint (the portal can be embedded within the university portals, URLs, links, and platforms)," Sanchez wrote. "This is important so that students feel familiar with the approach."
Making sure companies understand that this is not a surface-level partnership is key, Nelson said. Her organization has longstanding partnerships with Microsoft, Abbott and Raytheon, and these companies know the importance of a diverse workforce, she said.
"They truly understand that you can't do this alone," Nelson said.