IBM adds 14 HBCUs to cybersecurity center program
IBM said there are now 20 historically Black colleges and universities where it's opened cybersecurity training facilities.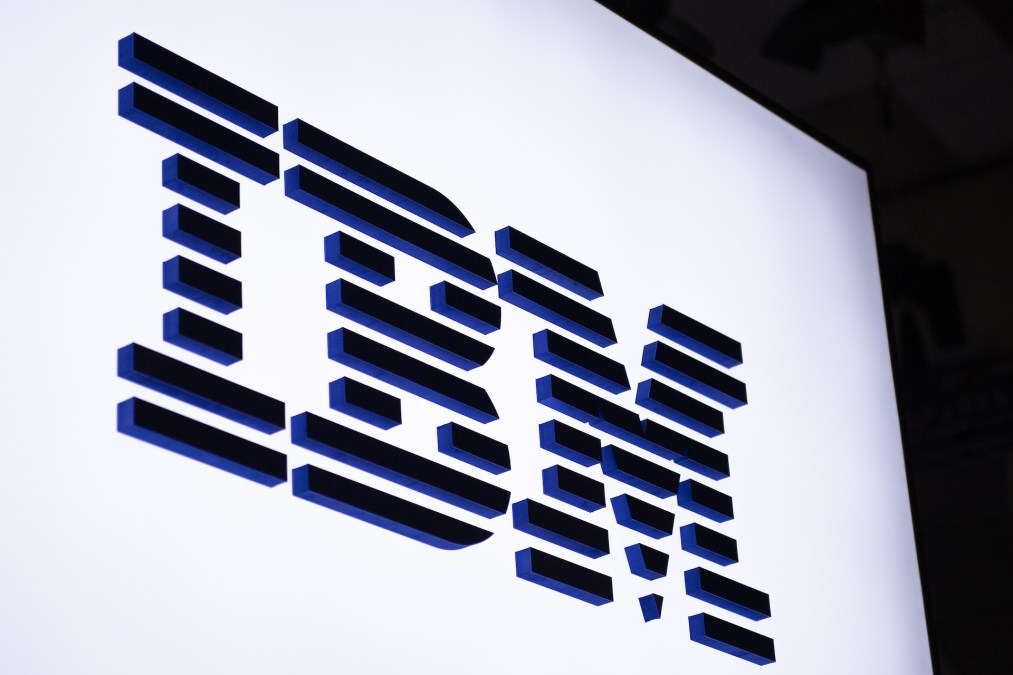 IBM last week announced it's expanding a program establishing cybersecurity training centers on the campuses of historically Black colleges and universities to another 14 schools. The expansion makes 20 HBCUs with which the computing giant has partnered with since the program launched in May with six colleges.
The Cybersecurity Leadership Centers, as the programs are known, include curriculum, professional development, access to IBM's suite of enterprise security products and simulated cyberattack training sessions in an IBM command center.
The original group of schools in the IBM program included Clark Atlanta University in Georgia; Southern University System and the Xavier University of Louisiana; Morgan State University in Maryland; North Carolina A&T State University; and South Carolina State University.
The 14 additional universities, announced last week at an HBCU conference hosted by the White House , span 11 states and include Tuskegee University in Alabama, Grambling State University in Louisiana and Norfolk State University in Virginia.
IBM's push to open cybersecurity training facilities at historically Black schools is part of a broader tech-industry trend. Other efforts have included major corporations — including Microsoft, Raytheon and Abbott Laboratories — lending their information security professionals as guest lecturers and academic advisers.
In an interview with EdScoop last June, Veronica Nelson, the executive director of Advancing Minorities' Interest in Engineering, said cybersecurity is a "mission-critical field" to her organization's goals.
According to an IBM press release, the company aims to train 150,000 students over the next three years.
"Collaborations between academia and the private sector can help students prepare for success. That's especially true for HBCUs because their mission is so vital," Justina Nixon-Saintil, IBM's vice president of social corporate responsibility, said in the release.