Benefits platform announces emergency aid program for HBCUs
Beam, a cloud-based developer of benefits applications, will help distribute $760,000 in emergency aid for HBCU and tribal college students.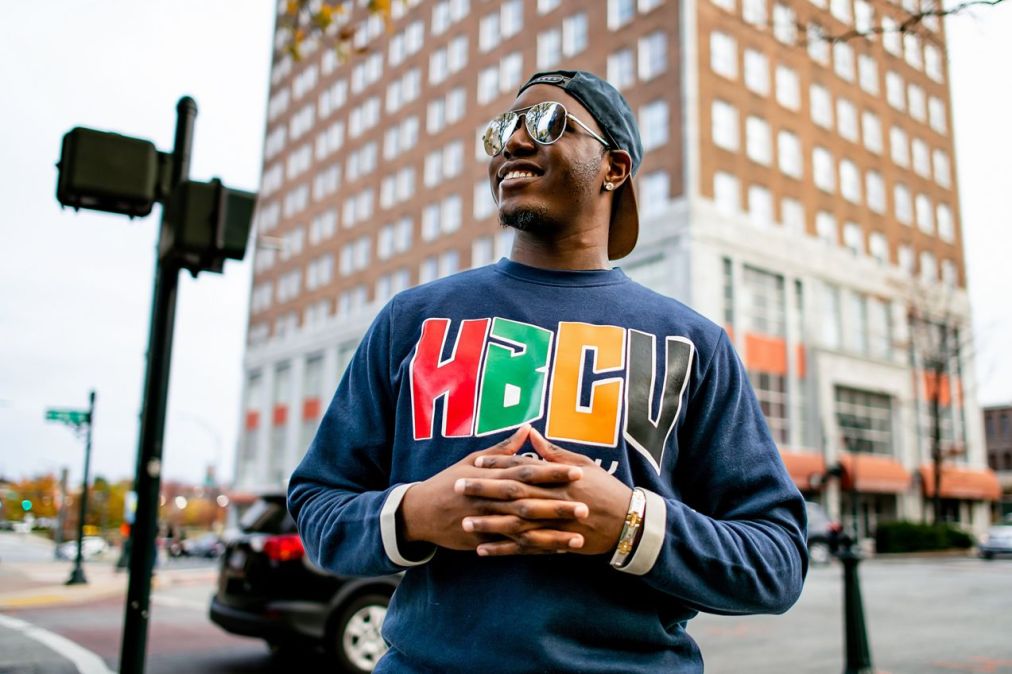 Students at 49 historically Black colleges and tribal colleges at risk of dropping out for financial reasons will be eligible to apply for $760,000 in emergency aid through a partnership announced Monday by Beam, a cloud-based public benefits administration platform, and the student loan guarantor Ascendium.
The money will be distributed in the form of up to 2,000 emergency grants to students who might otherwise have to pull out of school due to financial distress, such as not being able to cover a tuition or housing bill.
Beam, based in New York, develops cloud-based web applications for public-sector agencies to manage social service benefits, such as cash assistance, rental relief and other forms of emergency aid. Beam's founder and chief executive officer, David Helene, recently told EdScoop that his company provides agencies with a "white-label" platform, so that applicants for benefits see the names and logos of the entities offering assistance.
Under the terms of the partnership with Ascendium, Beam will also evaluate data related to the students who receive these emergency grants to "provide a meaningful contribution to the body of research evaluating the scope of basic needs challenges" at HBCUs and tribal colleges and universities, according to a press release.
College retention rates have been sagging for years, with even steeper declines during the COVID-19 pandemic. According to the National Student Clearinghouse, 62% of undergrad students complete their degrees within six years. That rate drops to about 40% among Black college students, and to 39% among Native American students.