NTIA distributes first grants in 'Connecting Minority Communities' program
The NTIA distributed five grants totaling more than $10 million to minority-serving institutions seeking to improve broadband access.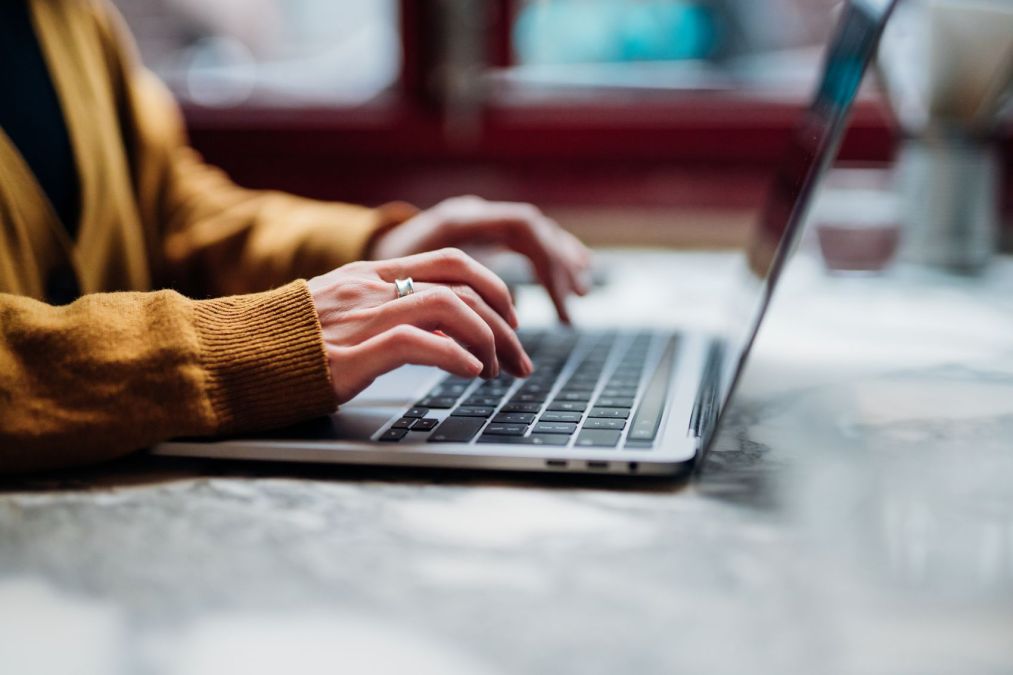 The National Telecommunications and Information Administration on Friday announced it's awarding broadband grants totaling more than $10 million to five minority-serving colleges and universities.
The funding represents the first five grants distributed through the Connecting Minority Communities Pilot Program, a $268 million initiative aimed at improving high-speed internet access at Black, tribal, Hispanic and other minority-serving institutions. The funding is meant to provide internet access, equipment and train information technology personnel.
"America's minority serving college and universities are bedrock learning centers that have too often been left behind when it comes to accessing affordable high-speed internet," Deputy Commerce Secretary Don Graves said in a press release. "The Connecting Minority Communities Pilot Program enables these institutions to be a resource for access, digital skills training, and workforce development programs for students and the community to help level the economic playing field."
The first funding round of the Connecting Minority Communities program is one part of the Biden administration's $45 billion Internet for All initiative, which was created by the 2021 federal infrastructure law.
The first five institutions to receive funding are Dine College, a Navajo college in Arizona; Drake State Community and Technical College, a historically Black institution in Alabama; Mercy College in New York; Oklahoma State University Institute of Technology; and Tohono O'odham Community College, a school in Arizona with mostly Native American students.
Mercy College President Tim Hall told EdScoop in an email that the grant program will help improve internet access for students at his school, many of whom are the first in their families to attend higher education.
"Mercy's goal for this project, Connected, Credentialed and Ready (CCAR), is to build an inclusive, collaborative, and multi-disciplined education innovation hub focused on preparing students for the future by expanding instruction and learning beyond the confines of the College campus, thus significantly improving their learning experience and career outcomes," Hall said.
The NTIA says it's continuing to review more than 200 applications for the minority communities program and that at least 40% of the remaining funds will be distributed to historically Black colleges and universities.