Education Dept. opens fund to boost research IT at minority-serving institutions
A $50 million fund to boost research infrastructure at minority-serving institutions is now accepting grant proposals.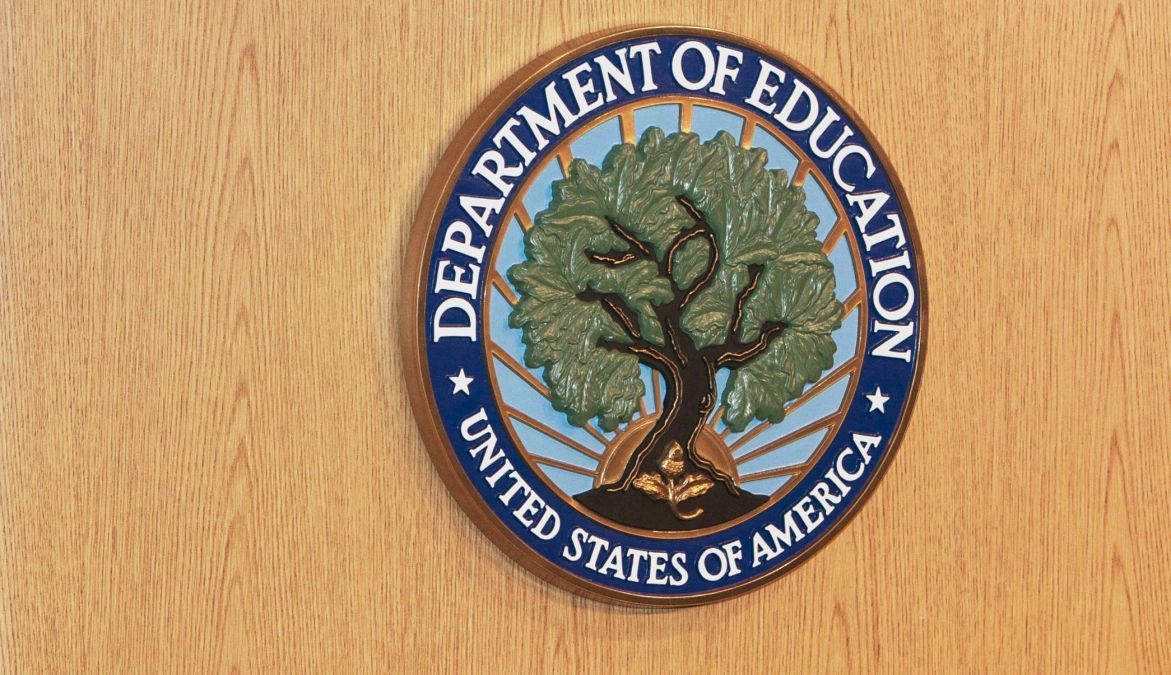 The U.S. Department of Education is now accepting applications for a nearly $50 million fund to improve research infrastructure at historically Black, tribally controlled and minority-serving institutions.
The Research and Development Infrastructure, or RDI, grant program, aims to help those institutions improve or build new labs and facilities, hire new research faculty and staff and support research internships and fellowships for students.
The funds may be used to support research in any discipline and can cover technology expenses such as installing or improving high-speed broadband internet infrastructure, building data and collaboration capabilities to support the dissemination of research findings or upgrading technology.
Estimated funding for the program is $49,500,000, according to a notice published Wednesday in the Federal Register. Maximum funds awarded under the program are $5 million for priority institutions and $2 million for other eligible institutions.
The RDI was developed to address historically disproportionate federal research funding levels at minority-serving institutions compared to predominately white institutions. A goal of the program is to help institutions climb the rungs of the Carnegie Classification system, which measures institutions' research activity and is considered a hallmark of prestige and quality. Under the Carnegie Classification system for research intensive institutions, there are no HBCUs that qualify as "R1" level — indicating an institution with very high research activity — and only 33 minority-serving institutions out of a total 146 R1 institutions.
The deadline for applications to the RDI fund is October 2.