NTIA awards $175M to minority-serving institutions
NTIA distributed final funds to upgrade college tech under its Connecting Minority Communities Pilot.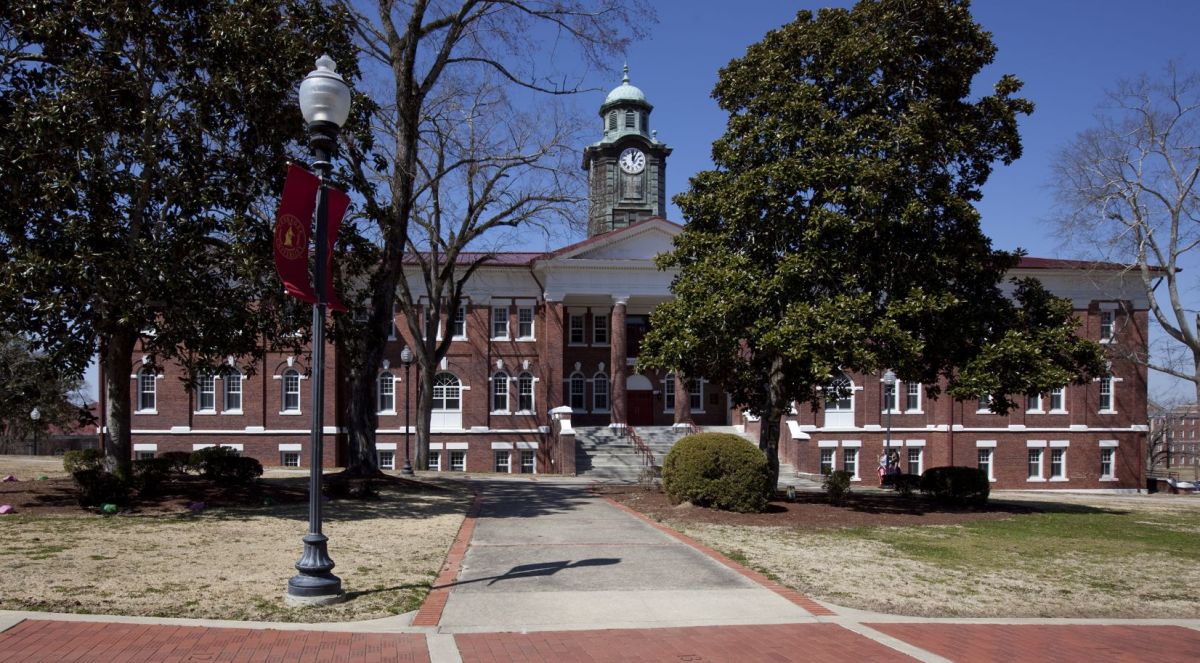 The National Telecommunications and Information Administration this week announced awards totaling $175 million for 61 minority-serving colleges and universities.
The grants are to be the last awarded under the Connecting Minority Communities Pilot Program, which was created to help minority-serving institutions upgrade campus technology and increase digital literacy skills.
One of the largest awards announced Monday went to Tuskegee University in Alabama, a $3.5 million grant to upgrade its fiber optic network, enhance cybersecurity protections and update aging audio-visual equipment in learning spaces.
"The Department of Commerce has made significant investments into minority-serving colleges and universities, and I am proud to say that all funding from the Connecting Minority Communities program has been distributed to help make internet connectivity a reality for tens of thousands of students at minority-serving colleges and universities across the country," Secretary of Commerce Gina Raimondo said in a press release.
Ninety-three institutions were awarded funding under the NTIA program, including 43 historically Black colleges and universities, 24 Hispanic-serving institutions, 21 minority serving institutions and five tribal colleges and universities.