New Jersey awards $400M to modernize state colleges
Higher education institutions are getting funding for high-tech academic facilities and classrooms, along with IT networking and security improvements.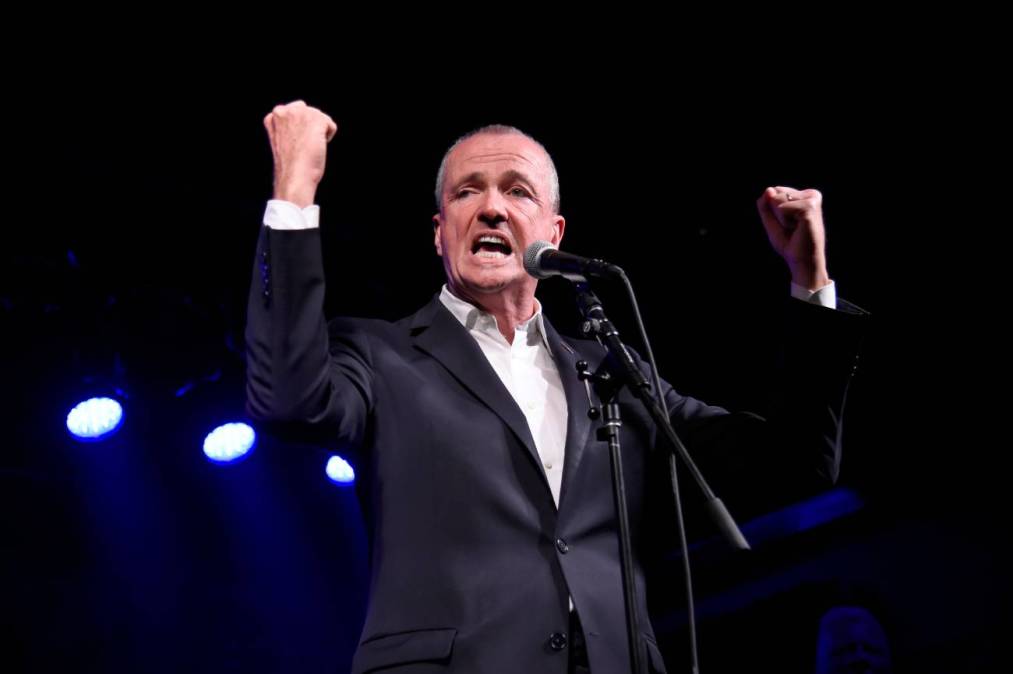 New Jersey's Office of the Secretary of Higher Education on Monday awarded $400 million in capital facilities grant funding to 30 higher education institutions — supporting the construction of state-of-the-art academic facilities and classrooms, IT network and security improvements, as well as new data centers and cloud computing upgrades.
"Our institutions of higher education are critical economic engines and play an essential role in educating and training the next generation of New Jersey's workforce," New Jersey High Education Secretary Brian Bridges said in a press release. "Their success depends upon the ability to provide the 21st-century learning environments that today's students demand from a higher education experience. Through these grant awards, campuses will be able to fund repairs, enhance their physical locations, and build for the future."
Projects include $562,000 to upgrade the firewall, network switches and data back-up system at Drew University; $8 million to upgrade Rowan University's core network, data center and telecommunications infrastructure; and $1 million to improve campus Wi-Fi and classroom technology at Sussex County Communication College.
Gov. Phil Murphy announced plans to release the $400 million in funding from four state capital facilities bond programs in late 2021. The bond programs have collectively provided $1.7 billion in funding to New Jersey's colleges and universities since 1994.