Cal State Fullerton offers free broadband, discounted tablet lending
Some students can sign up for free broadband and borrow devices through a new initiative to close the digital divide on campus.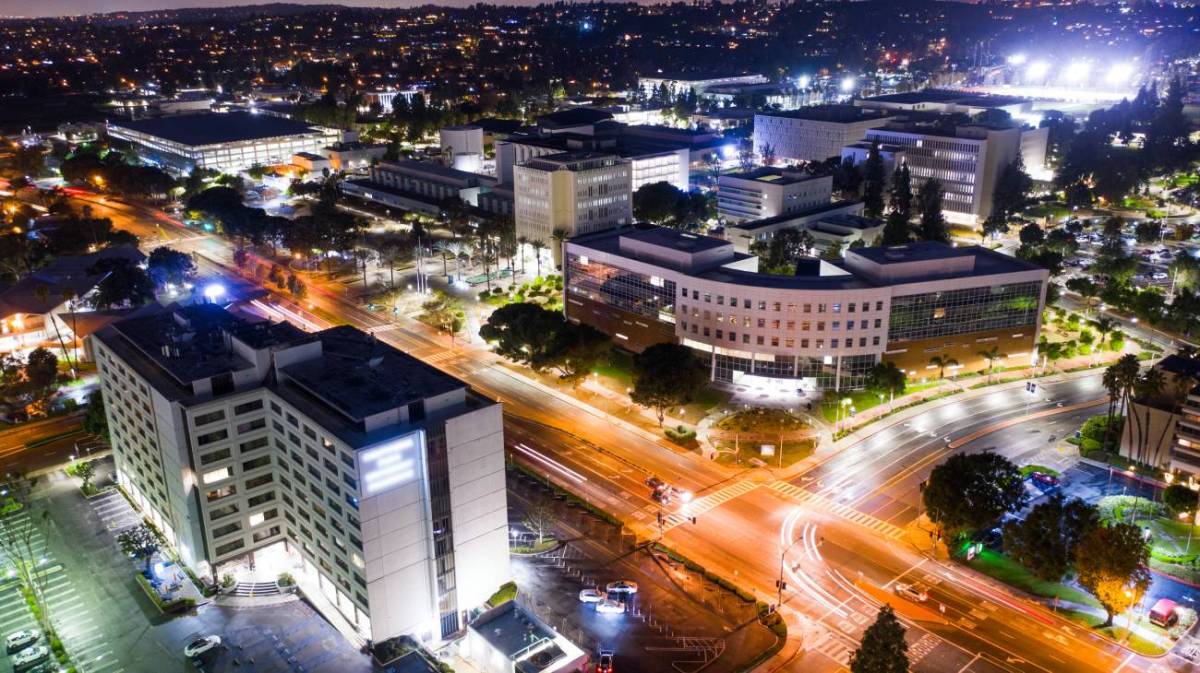 California State University Fullerton is offering qualified students free broadband internet access and lending out tablets for a co-pay of $11 through a new partnership announced Wednesday.
The university is helping students secure free broadband access through the internet service provider Excess Telecom and the Federal Communication Commission's Affordable Connectivity Program. The university and Excess Telecom are organizing a series of sign-up events on campus to get students enrolled.
"We are committed to bridging the digital divide and fostering full inclusion by providing devices and access to a comprehensive technology ecosystem for all students," Rommel Hidalgo, vice president of information technology and chief information officer at Cal State Fullerton, said in a press release. "Through our partnership with Excess Telecom, we've already connected several hundred students on our campus and hoping to connect more this semester."
Students eligible for the Affordable Connectivity Program include those who currently receive federal Pell Grants, are members from lower-income households or receive government assistance from programs such as CalFresh, MediCal or SNAP.