How all-flash storage improves productivity at higher-ed institutions
Higher education institutions are integrating more all-flash storage solutions as a component of their infrastructure modernization efforts, according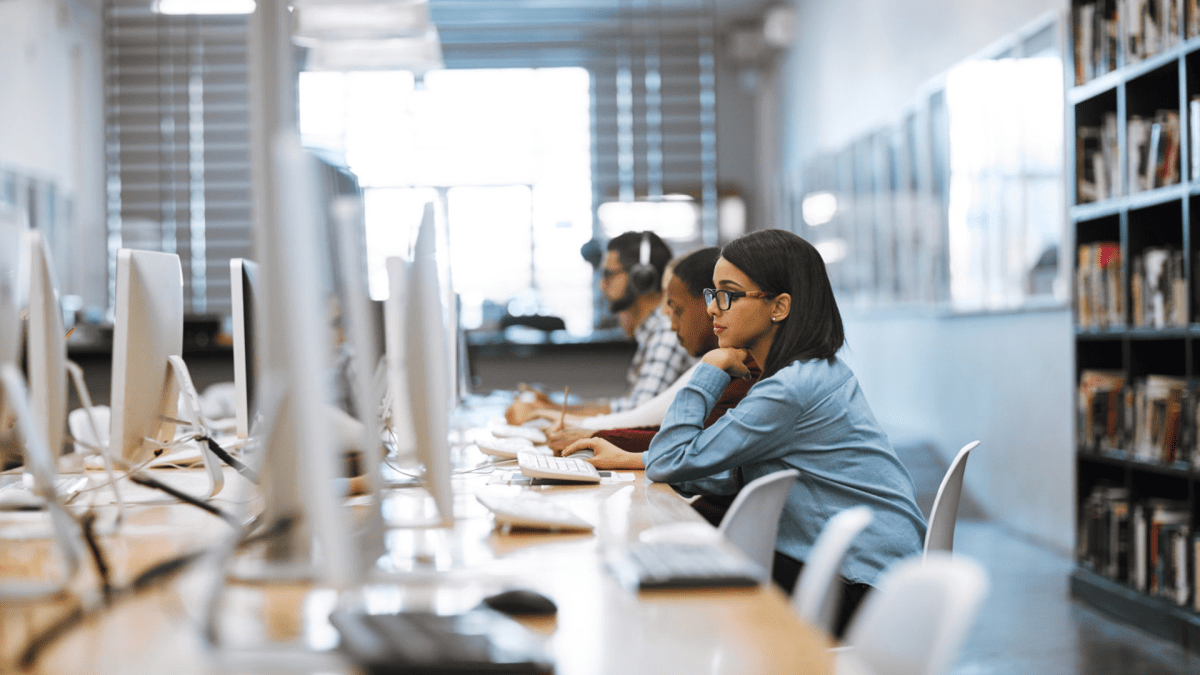 Higher education institutions opting for all-flash storage solutions are better positioned to move to virtual desktop infrastructure, increase their management of big data and boost application performance, according to a recent white paper.
CIOs at institutions relying on traditional storage solutions and legacy systems continue to face the challenge of managing data duplication that wastes storage capacity. Data centers which use traditional disk-based storage are also not able to keep pace with compute or input-output-operations-per-second (IOPS).
"Transform Higher Education," a white paper by Pure Storage, offers higher education CIOs six case studies that highlight practical ways all-flash storage solutions are enabling institutions to improve student services, minimize IT costs and deliver scalability to their storage needs.
Another factor driving colleges and universities to shift to all-flash storage is the need to improve user experience as more stakeholders expect the same speed of delivery with their on-campus server connection as they experience on their smartphones, laptops and tablets which now typically use flash memory.
University research labs are often the first to move away from massive clustered disk solutions to an all-flash array because flash provides more usable storage in less space and minimizes latency, the report says.
"We needed both high performance and scalability in our storage infrastructure," said Austin Nothaft, a graduate researcher at RISElab in the University of California, Berkeley.
Cost reduction is another great benefit the University of Portland in Oregon saw when it reduced its computer refresh budget by 20 percent after it upgraded to all-flash storage. Joey Houck, the university's infrastructure manager, said that by delivering virtualized workspaces to students wherever they are connected, they are able to reduce the number of computer labs on campus and repurpose those spaces for classroom usage.
The paper shares several reasons organizations choose to migrate to all-flash arrays in mixed-load scenarios, including to:
Improve overall performance
Facilitate better integration between server, fabric and storage for sub-millisecond input-output (IO) access
Increase efficiency with built-in deduplication and compression capabilities to reduce the hardware and power footprint in the data center
Easily implement non-disruptive upgrades and achieve high availability
Allow enough capacity to handle petabytes of data
The white paper gives several recommendations to IT executives who may be considering a flash storage solution that best fits their needs but want to ensure their ability to simplify processes and leave room for future growth.
Read the white paper, "Transform Higher Education" to learn more about the benefits flash storage solutions bring to modernization efforts.
This article was produced by EdScoop for, and sponsored by, Pure Storage.