The rising benefits of all-flash storage in higher ed
Institutions are taking advantage of all-flash solutions as a key part of their infrastructure modernization efforts.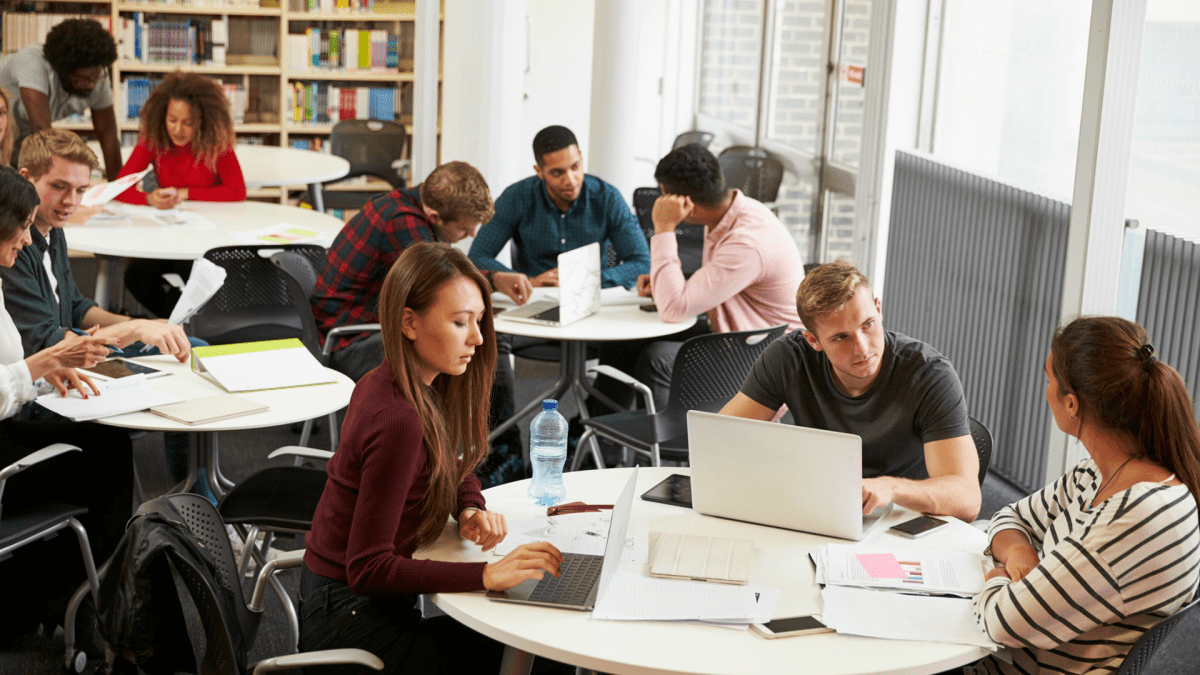 Colleges and universities around the nation are using flash storage as an enterprise solution to improve student services, minimize IT costs and deliver scalability to storage needs, according to a new IT resource paper .
As institution demands and technology advances drive CIOs to modernize their infrastructure, storage will be a key component of that change. " Transform Higher Education " by Pure Storage highlights how all-flash storage solutions are enabling institutions to create virtual desktop infrastructure, manage big data and boost application performance.
The report notes that flash storage is better suited than traditional solid-state disk, or SSD, storage to respond to increasing demands on infrastructure and where performance, capacity and scale are increasingly important. As a medium for enterprise storage, a flash solution is exponentially faster than SSD, it can be easily erased and reprogrammed electronically and it can be more economical.
IT executives from the Mississippi Virtual Community College — a consortium of 15 state schools — were able to implement a flash solution for their online course offering, for instance, that combined virtualization of software and servers, plus three years of maintenance, for less than the maintenance cost of their legacy system.
The University of Portland in Oregon was able to reduce its computer refresh budget by 20 percent by upgrading to all-flash storage. Joey Houck, the university's infrastructure manager, said that by delivering virtualized workspaces to students wherever they are connected is allowing the campus to reduce the number of computer labs and repurpose those spaces for classroom usage.
The technology has also helped institutions where scale is especially important. RISELab at the University of Berkeley tackles data-intensive research projects that require greater data storage than compute needs.
"We needed both high performance and scalability in our storage infrastructure," explained Austin Nothaft, a graduate student involved in the project. "FlashBlade allows us to maintain high throughput while horizontally scaling bandwidth simply by adding blades."
The decrease in cost of flash technology has allowed providers, like Pure Storage, to introduce a new concept to the market: "Buy storage once and keep it up to date forever with software and hardware upgrades that don't require re-buying terabytes of storage, migrating data, or disrupting the environment."
The white paper ends with recommendations IT executives should consider when finding a solution that best fits their mission:
Look for a solution that simplifies the computing environment by eliminating
processes tied to defining storage pools, configuring redundant arrays of
independent disks (RAIDs), and modifying settings for change, tiering and data reduction.
Consider how comprehensive the functionality is for data deduplication and compression.
Evaluate the expansion path provided by the all-flash storage array — understand that enterprise storage is hardly ever a one-time purchase.
Read the white paper, " Transform Higher Education " to learn more about how flash storage solutions improve higher education offerings.
This article was produced by EdScoop for, and sponsored by, Pure Storage.