Security should be standard in CS courses, says CISA director
Consumer safety should be a central focus as computer science students pursue their degrees, CISA Director Jen Easterly wrote in a recent blog post.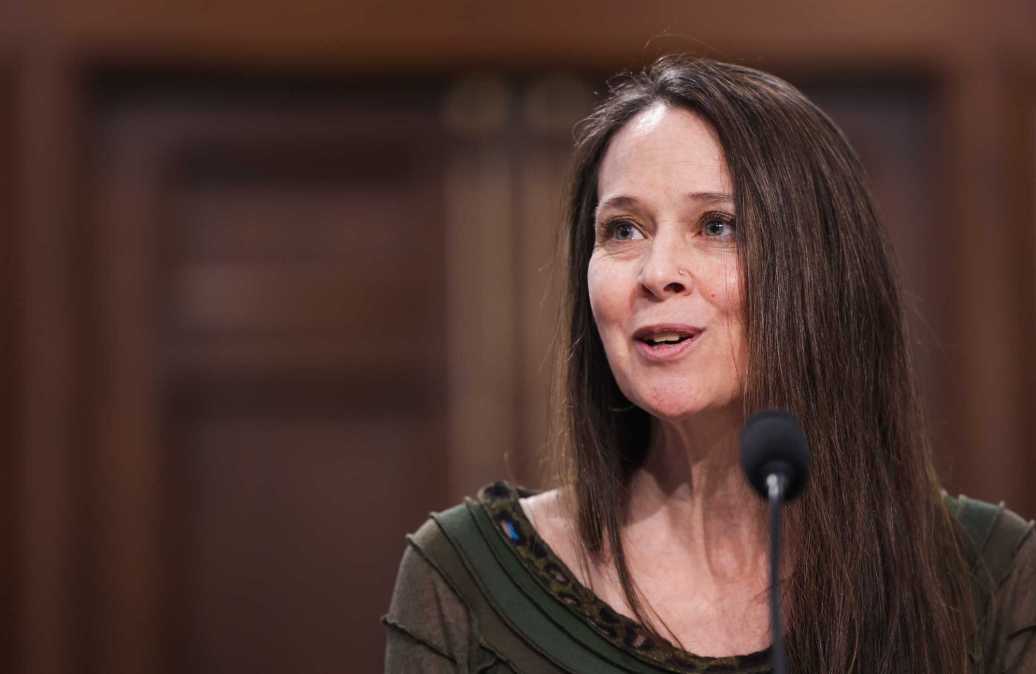 By weaving security into computer science curricula, universities and colleges can play a vital role in changing the technology industry for the better, Jen Easterly, director of the Cybersecurity and Infrastructure Security Agency, wrote in a recent blog post.
"As we've integrated technology into nearly every facet of our lives, we've unwittingly come to accept as normal that such technology is dangerous-by-design. The situation is not a sustainable one," Easterly wrote in the March 10 blog post. "We need a new model where consumer safety is front and center in all phases of the technology product lifecycle — with security designed in from the beginning — and strong safety features enabled right out of the box, without added costs."
Though technology manufacturers must take leadership in developing safer products, universities and professors can play an important role in changing the system for the better, she wrote.
"Students need to be well-educated on security — including on memory safety and secure coding practices, and professors have a major role here," Easterly wrote. "Steps taken today at universities around the country can help spur an industry-wide change towards memory safe languages and add more engineering rigor to software development which in turn, will help protect all technology users."