Malware delayed semester start at Alabama community college
Classes began days late on Wednesday as Wallace State Community College and federal authorities investigate what took many of its systems offline.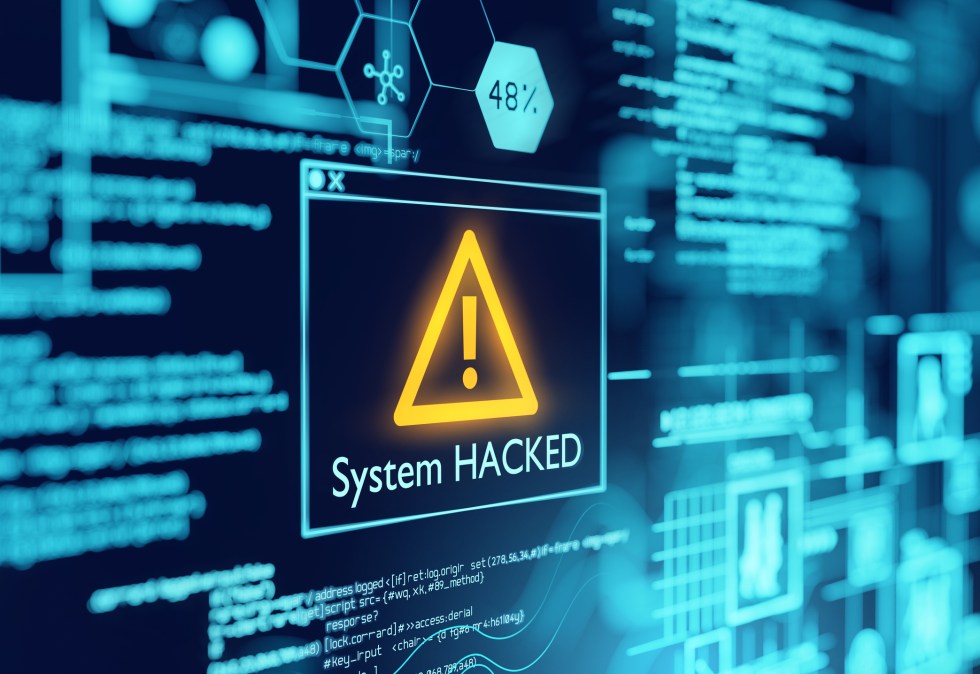 A cyberattack that targeted an Alabama community college last week and delayed the start of the academic semester did not compromise any student or employee data, officials confirmed to EdScoop on Wednesday.
Classes at Wallace State Community College that were scheduled to begin on Monday were instead postponed until Wednesday after the discovery of a malware infection on Jan. 3. The malware, the variety of which officials have not disclosed, took down several services, including the college's email and learning management systems.
Kristen Holmes, a spokesperson for the college, told EdScoop by email that since the targeted attack, most essential student services have returned online and regular class schedules have resumed.
Students are able to log onto Blackboard, the college's learning management system, and can safely use their email, but phone lines and guest Wi-Fi are not yet fully functional across campus, Holmes said. And although online registration services were not affected by the attack, the deadline to sign up for spring semester classes has been extended through Jan. 15 and the school is waiving late fees.
Details of the cyberattack are limited as the FBI and Wallace State's IT staff work to learn more about the incident.
"Wallace State has sophisticated tools and training in place to prevent such attacks but nothing is foolproof as the goal of the perpetrators of these attacks is to stay one step ahead of even the most advanced technology," Holmes said. "In addition to our continuing to raise awareness, providing education and training to prevent cyber attacks, and employing the very latest resources available to protect our systems, the need for supplemental measures will be assessed once the investigation of the crime is complete."
Attacks against higher education are rising, according to a report released last year by Moody's Investors Services concluding that research institutions and universities with medical centers are the most vulnerable. Research from IBM Security shows there were 101 confirmed data disclosures at U.S. universities in 2017 compared to 15 such incidents in 2014.