Microcredentials far from maturity, Educause poll finds
Non-degree credentials and certificates have been offered by colleges for years, but few programs are well-established, a survey found.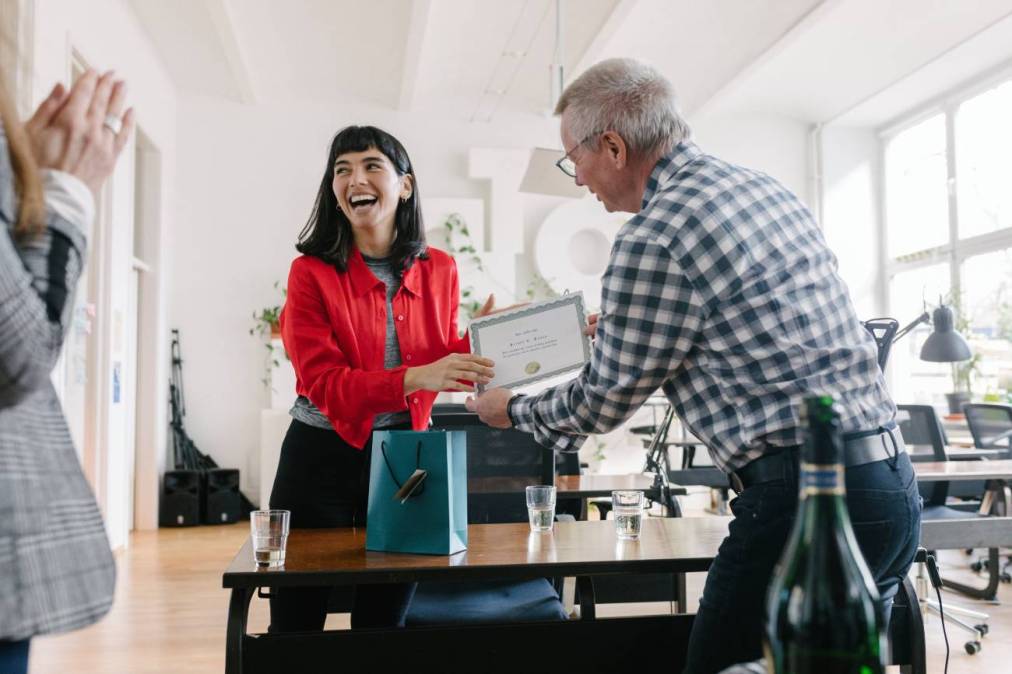 Microcredentials are still in their infancy at many colleges and universities, according to an Educause poll published this week.
While non-degree credentials and certificates have been offered across higher education for years, those programs frequently are not well-established, the poll found.
Only 9% of respondents indicated that their institution has a mature microcredential program, while 19% said their institution did not offer any microcredentials at all and 4% said they didn't know about any microcredentialing at their institution. A majority of respondents, 69%, indicated they are in the early stages of launching or expanding microcredential programs.
Written responses to the poll highlighted a lack of agreement among stakeholders about how to define microcredentials and the value they offer. One anonymous respondent reported that there are "competing visions for microcredentials" at their institution.
"Institutional leaders do see value in microcredentials—specifically, they provide flexible, affordable learning opportunities for students, faculty, staff, and even the community," the Educause report read. "However, challenges such as institutional silos and lack of funding can be roadblocks to advancement. Microcredentials may be on a slow and steady rise to the mainstream, or mounting obstacles could end that progress."
The poll was conducted on May 16 and 17 and included 311 responses from members of Educause and the Western Interstate Commission for Higher Education Cooperative for Educational Technologies.