Minnesota aims to develop local talent with new campus-hosted cyber range
Metropolitan State University has opened a cyber training facility to cultivate homegrown talent and develop a pipeline for the state's cyber workforce.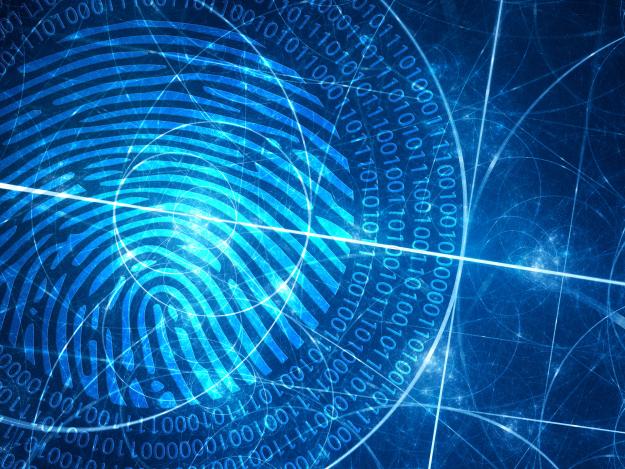 Metropolitan State University has lifted the veils on its new "MN Cyber" range, which boasts a cutting-edge cybersecurity training platform for future security professionals.
The cyber range, housed on Metropolitan State's campus in St. Paul, Minnesota, officially opened May 16. It is the latest offering of the university's cybersecurity program, which has been recognized as a National Center of Academic Excellence by the National Security Agency.
The project is a joint venture between the Minnesota State IT Center of Excellence; Elbit Systems Ltd., an Israeli aerospace and defense company; and Metropolitan State, a four-year public institution. Those involved say they hope it will cultivate homegrown cyber talent and develop a pipeline for the state's cyber workforce.
"We've recognized that there are significant gaps in the cybersecurity workforce in Minnesota, and across the country," said Kyle Swanson, dean of the College of Sciences at Metropolitan State University and executive sponsor of MN Cyber, "so we want to help bridge the gap."
The range serves as a virtual training ground for cyber defense teams, drawing on past incidents as learning models. Instructors can unleash simulated attacks on students, forcing them to think on their feet in "hyper-realistic" operating settings.
Cyber ranges are rapidly growing in popularity across campuses nationwide. Colleges and universities in Virginia, Florida, Michigan, Arkansas, Georgia, Arizona and Ohio have invested in facilities, and more are joining their ranks.
Metropolitan State's cybersecurity program offers a robust set of offerings beyond MN Cyber. Its Cyber Academy, for example, teaches technical, analytical and investigative skills and offers DOD-approved certifications. And the Cyber Pathways program aims to build Minnesota's cybersecurity ecosystem by instituting a unified cyber curriculum across the state's public higher education system and getting K-12 students enrolled in cybersecurity classes early on.
StateScoop's Mark Satter has more on the new cyber range.