Netflix expands HBCU workforce pilot in second year
After students in its pilot program at Norfolk State University graduated this spring, Netflix and its partner, 2U, will offer bootcamps to four more institutions that connect students with mentors.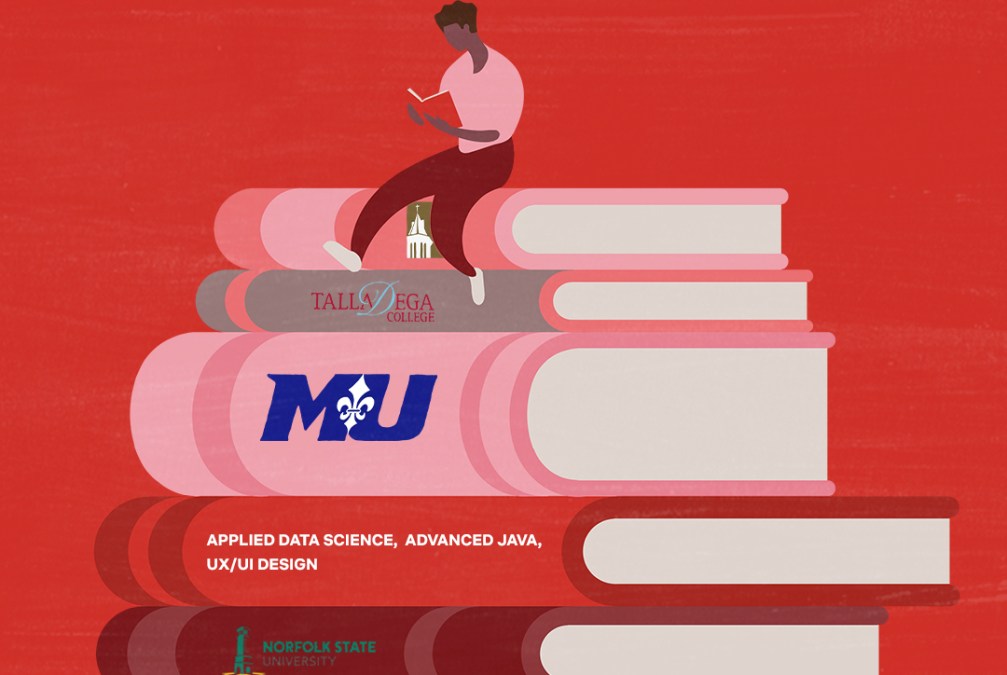 A pilot program between Netflix and 2U, an online course developer, will expand in its second year, connecting students at historically Black colleges and universities and Hispanic-serving institutions with skills training and mentors at the online entertainment giant, the companies announced this week.
The free online bootcamps, which run for 16 weeks, offer "pathways" in user experience and user interface design, advanced Java and applied data science. The free courses are designed by 2U, led by faculty at participating colleges and funded by Netflix. Students also are linked with one-on-one mentorship with Netflix employees.
Talladega College in Alabama and Edward Waters College in Florida, both HBCUs, and Marymount University in Virginia and St. Edward's University in Texas, Hispanic-serving institutions, are the first to join the program in its second year.
"Early in my career, I never saw myself reflected in the tech industry, and in turn, didn't feel like I belonged," Netflix Global Emerging Talent Lead Corey Twitty said in a press release. "Netflix's Pathways bootcamp flips the switch on that feeling. Black, Latinx and other underrepresented groups deserve to thrive in the tech industry. And for Netflix to be successful at 'entertaining the world,' our teams must continue to look like it."
The free programs are open to current students or recent alumni of participating schools as part-time synchronous online courses for academic credit. There are eligibility requirements: The programs in advanced Java and applied data science are for students who already have some computer science background or have completed specific coursework, but the UX/UI track is generally open to students from all majors.
The partnership launched with Norfolk State University in Virginia this January, with students completing the bootcamps in the spring.
"Developing stronger connections between higher education and the workforce is one proven way to help close persistent gaps in diversity, access, and opportunity," 2U executive David Sutphen said in the press release. "The expansion of our partnership with Netflix and the addition of our new university partners gives us the ability to reach even more students and expand career pathways into tech for historically underrepresented communities."
Other technology companies are also developing relationships with HCBUs and minority-serving institutions. Apple and Google both awarded millions of dollars in grants to HBCUs this month as part of programs to close racial economic gaps and underrepresentation in technology fields. Amazon Web Services is working with Howard University to integrate cloud computing into its curriculum and professional development efforts. Cisco in May announced it would dedicate $150 million to help bring HCBU cybersecurity infrastructure up to federal standards.