New privacy guidelines provide map for educators
The guidelines, from Future of Privacy Forum and ConnectSafely, offer a checklist for vetting apps.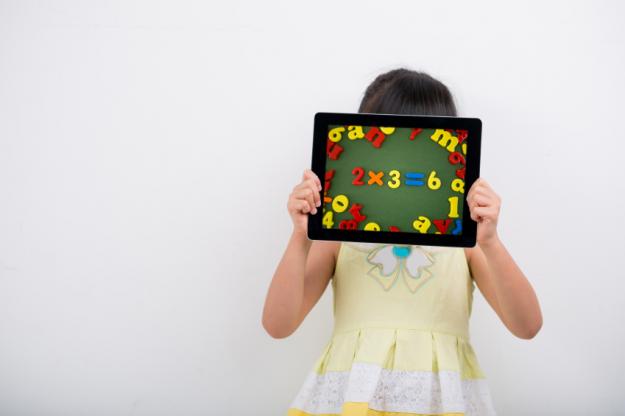 The Future of Privacy Forum and ConnectSafely, two groups that advocate for transparent student privacy practices, released new guidelines for teachers to learn how to protect student data.
The Educator's Guide to Student Privacy helps teachers understand the legal implications around student privacy and how they can vet apps, and offers a checklist they can use as they incorporate technology into their classes.
The authors of the guidelines argue new data that has never existed before is being created every day, through apps, software, devices and other technologies, and that the information can be tracked as never before.
While student information used to consist of attendance, grades, discipline and health records, now schools share information with larger databases and learning management systems that are run by education technology companies.
"Parents, students, and others have raised concerns about what information is being
collected or shared, and what use those companies might make of that data," the guidelines read.
The guidelines are a comprehensive primer for teachers who want new resources as well as reviews on old policies, like the Family Educational Rights and Privacy Act.
For teachers who are wondering whether an app is "approved" by their school or district, they should ask for it to be vetted. "If the process is lengthy, you will
want to redesign your lesson or project plan," the authors advise. "Once the app is approved, you can
certainly use it later. The list may also contain similar alternative apps you can use in
the meantime."
The rulebook also sets helpful parameters for teachers who deal with students who find apps on their own, and use them for schoolwork or projects. If this happens, teachers should take the opportunity to educate kids about digital citizenship.
The guidelines recommend using these lines as conversation starters with students:
Did you have to make an account to start using that app? If so, did
you have to provide personal information (email, name, age, etc.)?
Does the app require parental permission? Who has access to your email and
other information now that you've created that account?
Does the app developer share your information with others? (It's in their
privacy policy.)
Does the app collect additional information such as location or contacts?
The authors also provide their own checklist to discover whether certain apps store student data appropriately.
For more, read the guidelines here.
Reach the reporter at corinne.lestch@edscoop.com, and follow her on Twitter @clestch and @edscoop_news.