Parsons diversifies curriculum with two new online learning partnerships
The Parsons School of Design is partnering with 42Courses and FutureLearn to expand the reach of its renowned fashion and design curriculum.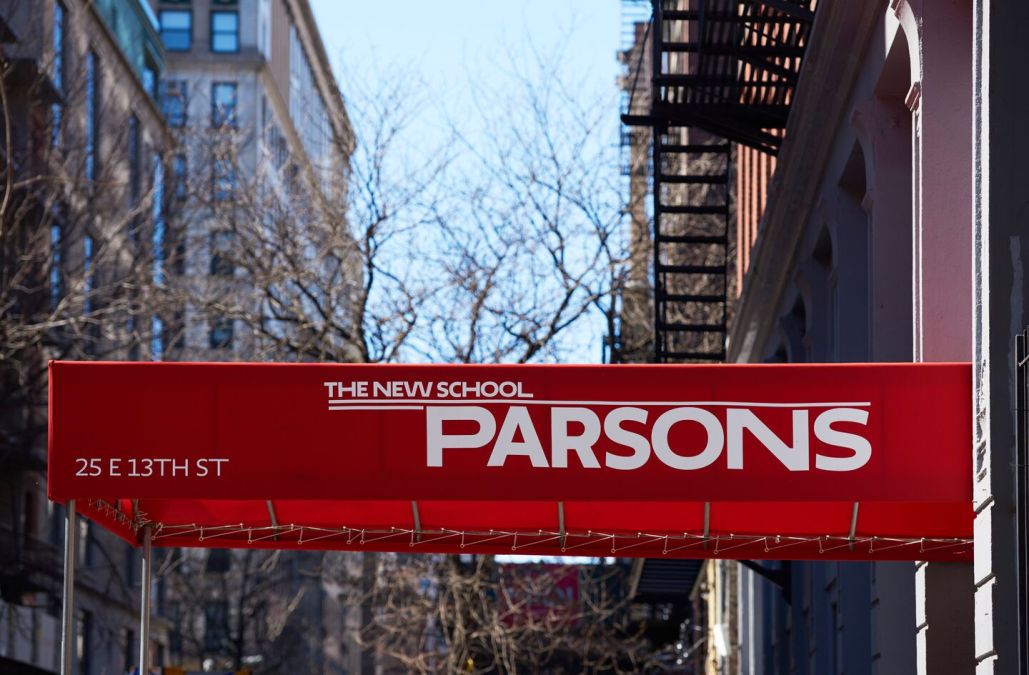 The Parsons School of Design, a private school in New York City, announced new partnerships with two online education platforms last week, aiming to diversify its renowned fashion and design curriculum with new courses.
Parsons and its parent institution, The New School, are among the colleges and universities building out their online experiences by partnering with third-party providers. In addition to the new partnerships — with 42Courses and FutureLearn — Parsons released classes on the Coursera and YellowBrick platforms earlier this year. The new courses cover subjects including artificial intelligence and creativity, "fashion ecology" and user experience design.
The New School in October formed a strategic arm, N Ventures, to guide "transformative initiatives in lifelong learning," which includes the new Parsons courses. The online partnerships allow Parsons to experiment in building courses outside of traditional degrees, said Debbie Gibb, a senior managing director at The New School
"As we think about how we want to extend our reach and our educational philosophy, I think what it's also taught us is there's many ways to learn and every platform has its own way that it delivers its curriculum," she said. "From a learning standpoint, it's being more adaptable from our faculty to think about the different ways people want to learn, as opposed to a degree program."
Parsons is the first university to work with 42Courses, a platform that sells its courses as a more-fun alternative to traditional online education. (42Courses has previously worked with advertising agencies to develop short, compelling video content.) Gibb said creating the new course was a back-and-forth between Parsons faculty and the platform's instructional designers — faculty provided the content and checked it for accuracy, while 42Courses' designers shaped the course to fit the platform and cater to its users.
"When we launched, they had the highest level of signups for pre-launch for any program that they've ever put on the platform," Gibb said. "So people want Parsons, and it's very important that we make sure that the looks of whatever the program or content [match] the particular platform."
Parsons can also share a more holistic view on design and fashion education, Gibb said. The course on FutureLearn focuses on fashion ecology, which draws connections between garments, people and the environment.
"When you're talking about fashion, it's much broader than just designing a garment," she said. "It's more about the circular economy, thinking more broadly about design sustainability, so we can go into many different directions."