Personal data of more than one million people exposed in Georgia Tech's latest breach
It's the second major security breach the university has seen in the past 12 months.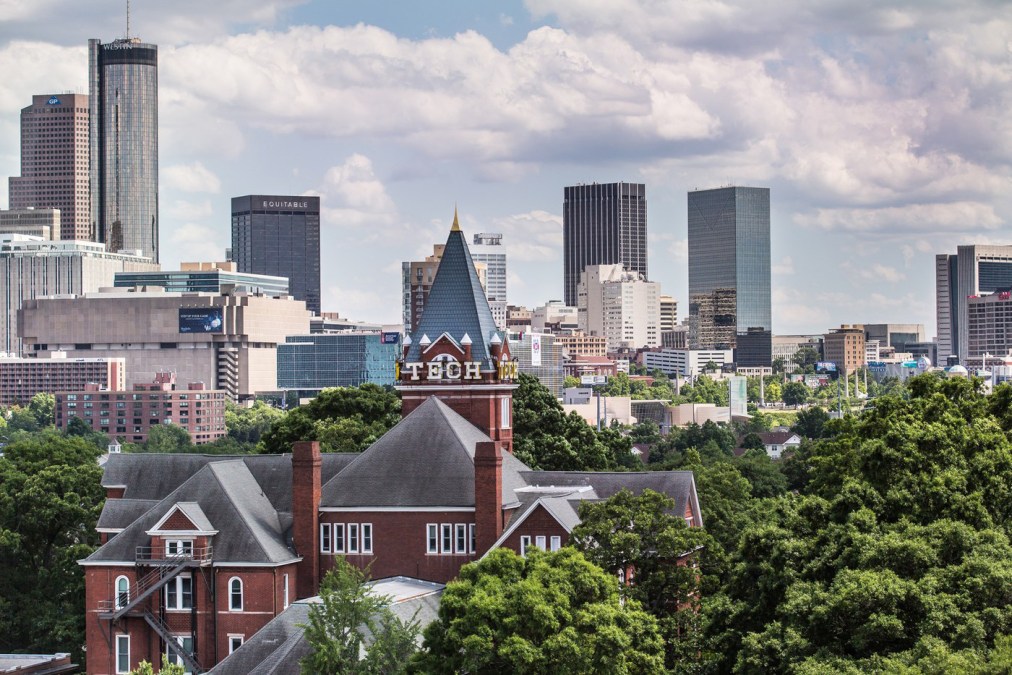 As many as 1.3 million individuals associated with the Georgia Institute of Technology had their personal information exposed after an unknown outside entity accessed a central database, university officials announced Tuesday.
The compromised database contains the names, addresses, Social Security numbers and birth dates of current and former faculty, students, staff and student applicants, according to a university press release.
Officials said they became aware of the unauthorized access in late March and took action to correct the issue immediately, but IT officials have not yet determined the total extent of the access or of those who may be affected.
"Those whose data was exposed will be contacted as soon as possible regarding available credit monitoring services," the press release reads.
Both the U.S. Department of Education and University System of Georgia have been notified, according to the release.
This is not the first cybersecurity incident that Georgia Tech, which is recognized as a leading institution in computer science, has experienced in recent months. Last July, 8,000 students at Tech had personal information leaked in an accidental email attachment sent by the university to students. At the time, university officials said they would review the school's cybersecurity policy and improve privacy training for faculty.
Responding to the recent breach, Tech officials made no such promises of action but assured the campus community that "Georgia Tech is committed to the privacy and security of its personal data and deeply regrets the potential impact on those affected."
More information on the breach can be found at breach.gatech.edu.