Professors featured on Google certificate courses
Five universities are now offering online courses that build on Google's career certificates.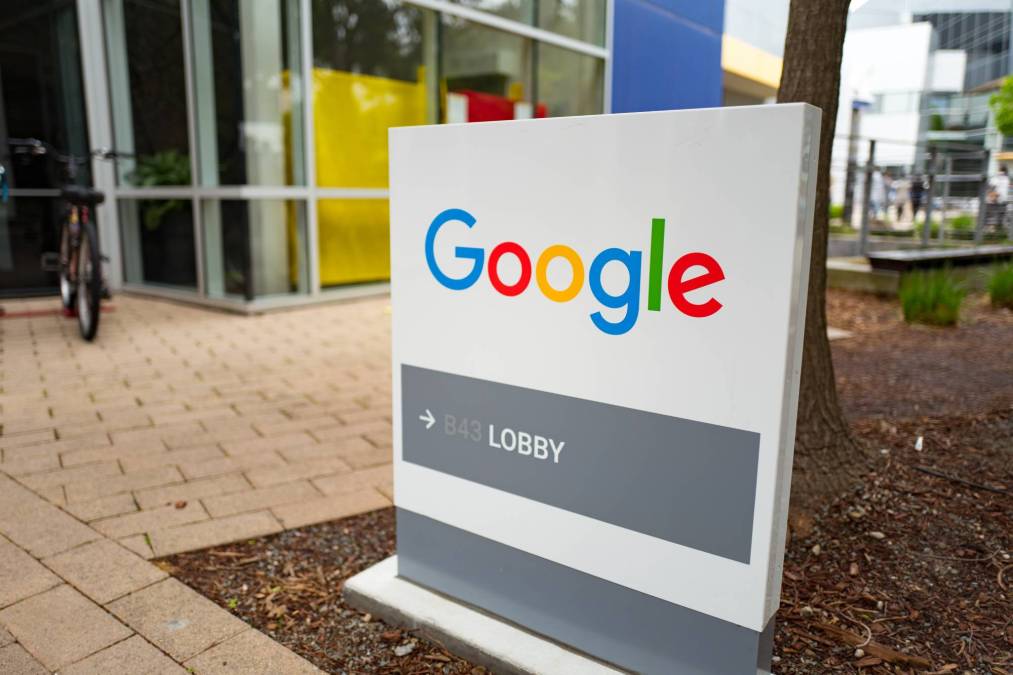 Google is introducing a new way for learners to continue their education after completing one of the tech giant's career certificates — this time with instruction from university professors.
Students who have completed a Google career certificate in IT support, digital marketing and e-commerce, data analytics, project management, or UX design, can now build on their existing knowledge with more industry-specific instruction led by universities.
Five courses are now available on the online platform Coursera from $49 per month, the company announced on Thursday. The courses are taught by faculty from Columbia University, the University of Illinois, Johns Hopkins University, the University of Michigan and Arizona State University.
The courses were developed by university faculty in collaboration with Google and industry experts, said Lisa Gevelber, founder and head of Grow with Google, the company's workforce development initiative.
While the courses are designed for people who have completed Google's career certificates, they are open to anyone who wants to take them, with no entry requirements, she said. Gevelber also said Google hopes to work with the American Council on Education to award college credit for the industry specialization courses, as it has previously for its career certificate programs.