Rural community colleges get a shot at new learning programs
The nonprofit Education Design Lab will partner with five community colleges to implement new pathways to postsecondary education for students in rural communities.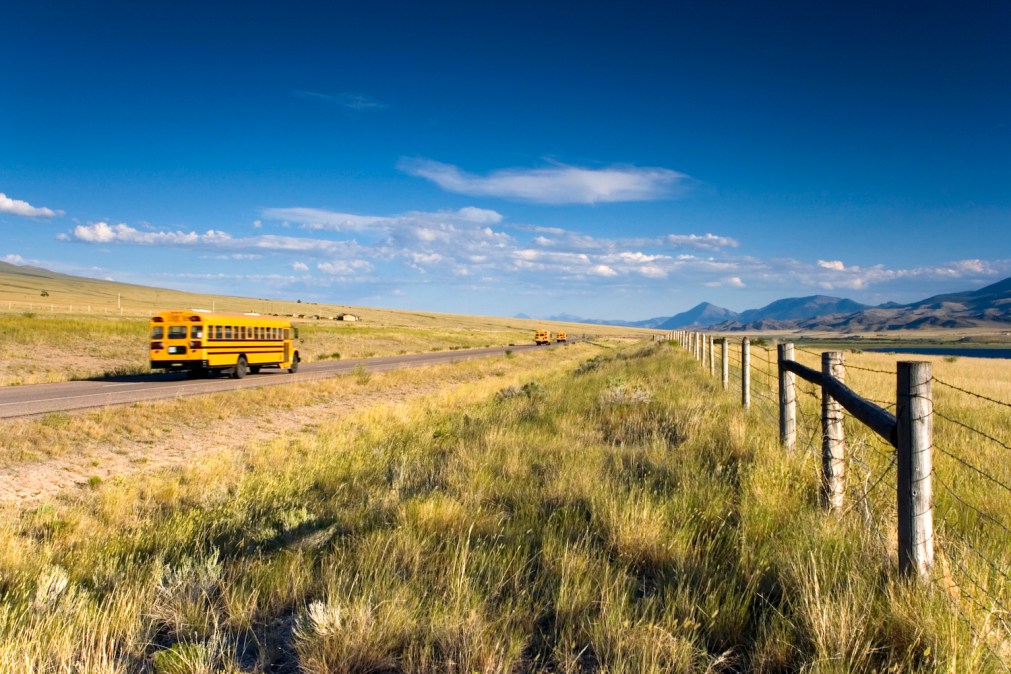 To improve education in rural communities, the nonprofit Education Design Lab launched on Thursday a new initiative to identify challenges facing community colleges and implement new learning programs.
Hoped to increase education opportunities for students and strengthen the workforce of rural communities, the initiative, called Building Rural Innovation, Designing Educational Strategies, will involve the Education Design Lab partnering with five rural community colleges with to identify, design and implement new pathways to postsecondary education for students in rural communities. They'll also aim to improve their regions' ability to respond to the workforce needs of local industry.
"We're being engaged as a learning partner," Marta Urquilla, chief program officer at the Education Design Lab, told EdScoop, "to just really build the knowledge base and get smarter about what is and isn't working in rural ed right now."
Barriers to job opportunities in rural communities, like broadband access, the limited availability of quality education and economic isolation are just some of the challenges that community colleges can help fix if their education programs are redesigned and made more accessible to students, Marta said.
Rural counties cover 97% of the U.S. land area, but are home to just 14% of the country's college campuses, according to the American Council on Education. In addition, more than 21 million adults living in rural counties do not have a college degree, according to the Center for American Progress. And according to the Federal Communications Commission, a quarter of rural citizens, 14.5 million people, lack access to broadband internet, limiting their ability to study online.
And the current challenge of the COVID-19 pandemic has made these challenges more visible, giving them the opportunity to take a closer look at barriers to education and economic opportunity and begin making improvements to learning and workforce pathways, Marta said.
The three-year initiative will begin by collaborating with rural community college leaders from across the country to identify some of the challenges as well as opportunities of rural education. Five community college will be selected next January to develop personalized learning plans addressing the needs of students and local industry.
Over the next three years, these prototype solutions will be implemented at their respective campuses and tested to see if they properly address the types of challenges the institutions wanted to solve.
"It does have [community colleges] rethink their system and have to think about on the back-end, how do they make these new models possible and what kind of changes do they have to put in place to enable them," Marta said.