Sharon Pitt to lead IT at Brown University
Pitt, who's been the University of Delaware's CIO since 2017, will move to Providence, R.I., to take over IT leadership at Brown University.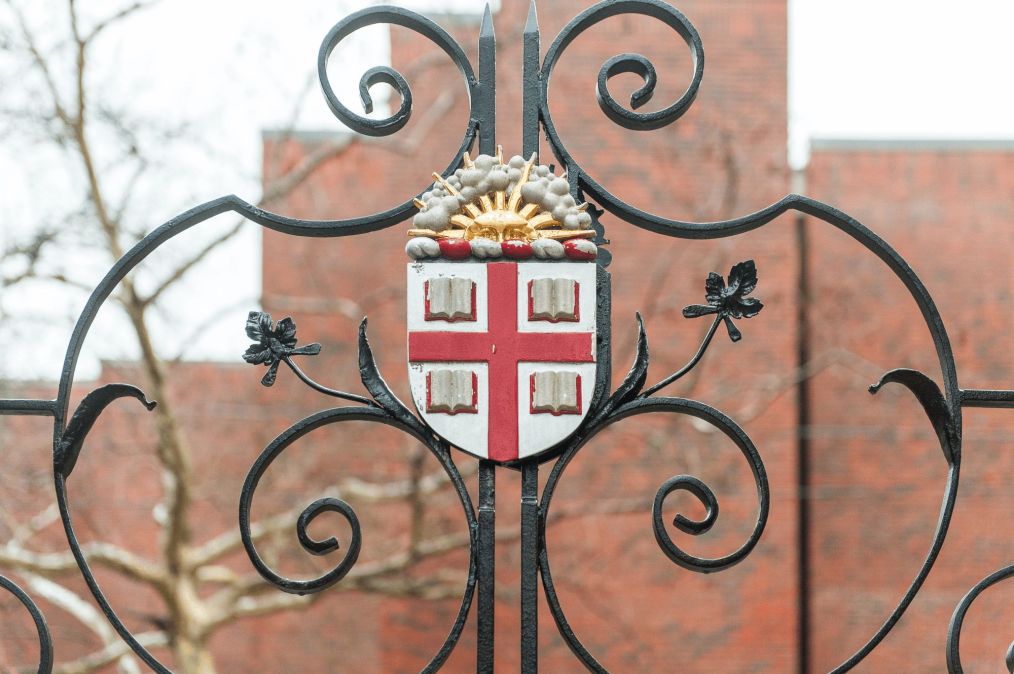 Sharon Pitt, the University of Delaware's chief information officer since 2017, will move to Brown University this December to take on its top technology role, the Providence, Rhode Island, school announced this week. She succeeds interim chief digital and information officer John Spadaro, whom Brown said will continue as deputy CIO.
Pitt, whose last day at last day at University of Delaware is Nov. 1, has held leadership roles at Binghamton University, George Mason University and North Carolina State University.
"Sharon is well suited to advance Brown's culture of innovation through a core IT infrastructure that supports teaching, research and the operational needs of the campus," Sarah Latham, Brown's executive vice president for finance and administration said in a press release.
Latham also said Pitt's experience with instructional technology and research "position her especially well to support Brown's bold goals across a range of academic disciplines."
"I'll work responsively and collaboratively with Brown faculty, staff and students to support the different disciplines, which have distinct computation, networking and security needs, while advancing the strategic directions of the University and ensuring robust and reliable systems everywhere," Pitt said in the press release.
Pitt is also vice-chair of the higher education IT group Educause, and she previously co-chaired the group's higher education information security council. She currently sits on the board of the New York State Education and Research Network.
University of Delaware President Dennis Assanis praised Pitt's leadership and thanked her and her team for their "crucial work" in response to the COVID-19 pandemic and creating a "robust IT infrastructure to support continuity and productivity for the University of Delaware community."
According to a University of Delaware press release, Joe Kempista, assistant vice president for client support and services in IT, will serve as its interim vice president and CIO.