South Dakota's K-12 schools to get extra help on cybersecurity
South Dakota CIO Pat Snow says his office will start by searching for security gaps.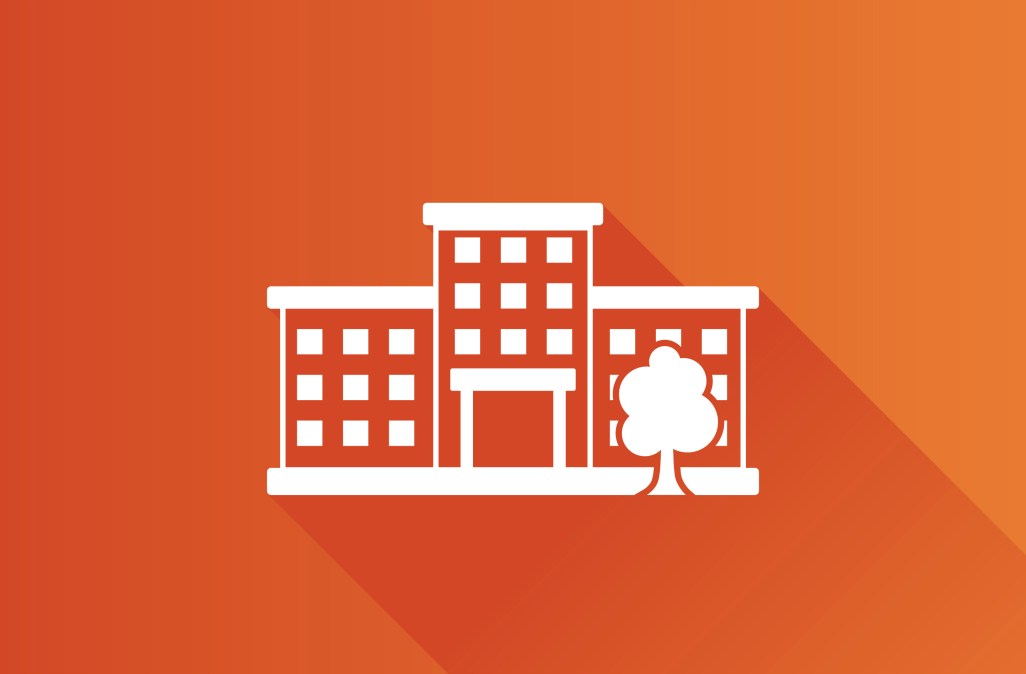 Finding the financial resources and expertise to face cybersecurity threats in 2018 is a major challenge for organizations around the world, but K-12 schools in South Dakota may soon get a little outside help. Unusually, the state's centralized technology office manages services for K-12 school districts throughout the state, and soon, the state's chief information officer told StateScoop, cybersecurity services will be added to the menu.
"We're going to try to take those [cybersecurity] services that we have done at the state level and move those individual differences as far as we can," State CIO Pat Snow told StateScoop in a video interview in October at the National Association of State Chief Information Officers' annual conference in San Diego. "What that will allow us to do is to kind of get a better measure of the gaps that may exist at the K-12 level from a security perspective."
Like its neighbor, North Dakota, South Dakota is one of the few U.S. states in which the state technology office services schools, but Snow says it's not just helpful for districts, but will give his organization a better view of what's happening with cybersecurity across the state. For more on South Dakota's unique cybersecurity arrangement and other IT happenings in the state, check out the full story, complete with video interview coverage, on StateScoop.