Universities don't want their students to upgrade to Windows 11 yet
Potential compatibility issues with Microsoft's latest operating system are leading higher education institutions to warn against an immediate upgrade.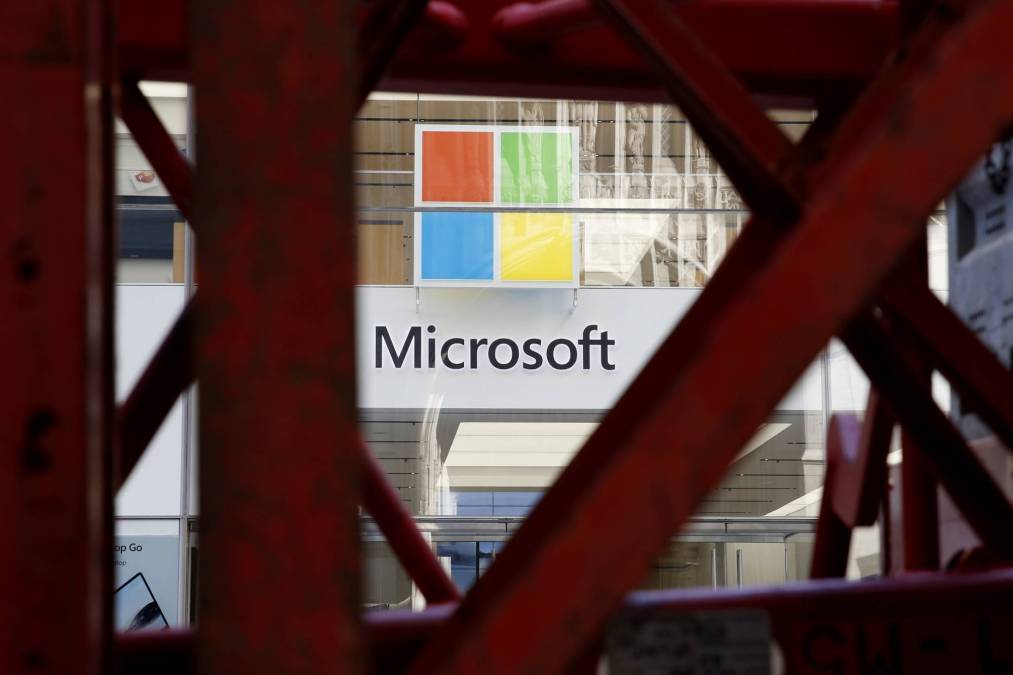 Some university IT departments are urging students not to update their operating system to Windows 11 yet, warning that it could knock out some crucial security software, like virtual private network services.
Case Western Reserve University, the University of Pittsburgh, Western Kentucky University, and the University of Wisconsin-Madison all publicly advised against updating to Windows 11, which launched Tuesday, in some cases because their technology divisions had not finished testing compatibility with software used for cybersecurity, data storage and other essential functions. The new operating system is not a critical download, with Microsoft planning to slowly offer the update to all devices by mid-2022, according to its website.
However, users can currently download the upgrade for free, a challenge for higher education IT departments attempting to wrangle users studying or working remotely or bringing their own devices to campus. Among those is Pennsylvania State University, which is also advising its students to hold off on upgrading.
"Penn State IT does review and test operating system upgrades," university spokesperson Wyatt DuBois told EdScoop in an email. "In this instance, we also had proactive conversations with our VPN partner because of the amount of remote work going on at Penn State."
Penn State's testing revealed that its GlobalProtect VPN is incompatible with the system. VPN and remote-desktop software allows students and staff to log onto the school's network remotely while protecting sensitive information, like research data.
Along with a general warning on its website Wednesday, Penn State says it sent more information directly to users who access the Penn State network through a VPN.
Determining whether software is supported on the new Windows operating system — the first release of a new version since Microsoft launched Windows 10 in 2015 — is key for maintaining security after the upgrade, but also for ensuring that data storage, design software and other crucial tasks remain operable, institution leaders have said. Seton Hall University in New Jersey found that its laptops are compatible with the software, but advised that "users running aging software or custom programs may experience issues in the early days of the rollout process."
The University of Madison-Wisconsin's IT division said it tested each piece of software to see how it functioned on Windows 11, but despite all its software appearing to work on Windows 11, it still isn't recommending the update.
"DS recommends against upgrading to new Windows versions until all relevant campus security software applications have been validated as functional," the testing site reads. "Even once functionality is confirmed, units should always carefully consider their needs before upgrading. It is often best to delay OS upgrades until at least the first major update has been released by the vendor."
Windows 11's widely anticipated launch was followed by a barrage of headlines directing readers how to download the operating system, as well as reviews on whether updating was worth it.
There are several reported hiccups on a list Microsoft maintains on its website. The semiconductor maker AMD also recently announced it would fix performance issues with Windows 11 that slowed down processing time.