University of Arizona launches global campus program
International students in 34 countries can now attend online classes abroad to earn a U.S. degree from the University of Arizona.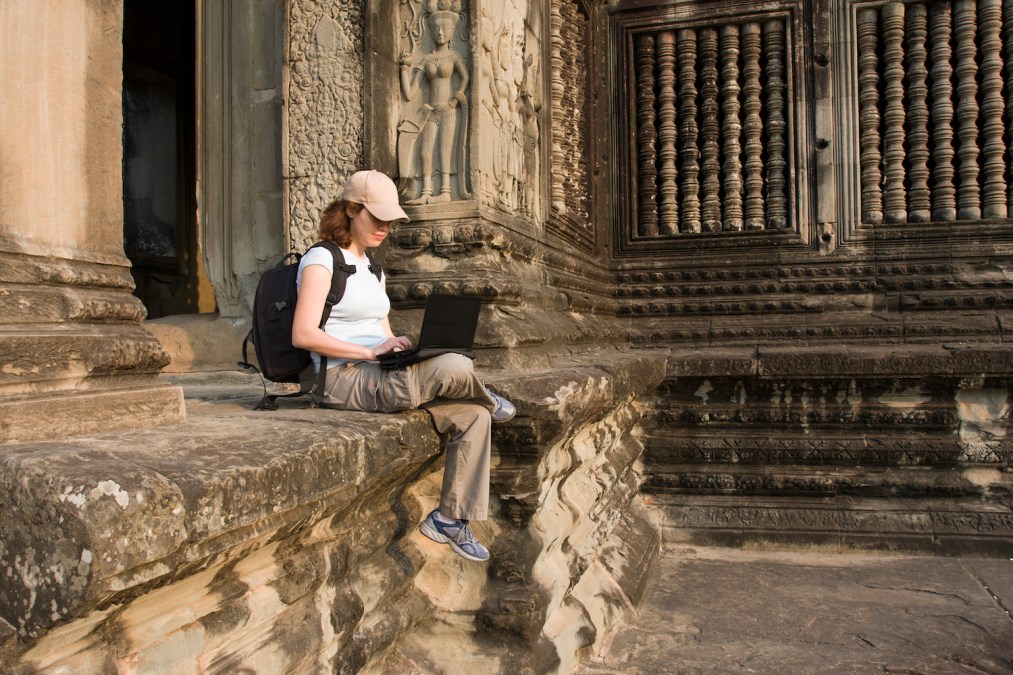 The University of Arizona on Monday launched a new global degree program designed to help students earn U.S. degrees through in-person and online courses in their own countries. The program offers an educational resource to students who may be unable to begin their studies abroad because of travel restrictions brought on by the novel coronavirus pandemic.
"This program is tailored to meet the access needs of international students," Brent White, dean of Global Campus and vice provost of global affairs at the University of Arizona, said in a press release. "Many cannot afford to attend college in the United States, some do not have high-speed internet required to take classes online, and nearly all are unable to travel internationally, due the COVID-19 pandemic. Global Campus addresses all of these issues."
This fall, international students will be able to enroll in a mix of University of Arizona courses online and courses from partner institutions in-person, to pursue more than 200 undergraduate majors, 10 graduate certificates and 60 fully online degrees at both the undergraduate and graduate levels through University of Arizona Global Campus.
And with University of Arizona's international campuses and partner institutions in 34 countries, hundreds of millions of students can earn a U.S. degree while living in their home countries, the university says. These global campuses will also give students the opportunity to receive in-person academic support, as well as access to partner school computer labs, study areas, libraries, recreational facilities, clubs and student activities to enrich their college experience.
Through the program, international students can choose to transfer to the U.S. later, or earn their degrees from the University of Arizona entirely from their home countries.