University of Florida now offers faculty and staff free AI courses
In a bid to promote AI education, the University of Florida is offering free microcredential courses in AI to its faculty and staff.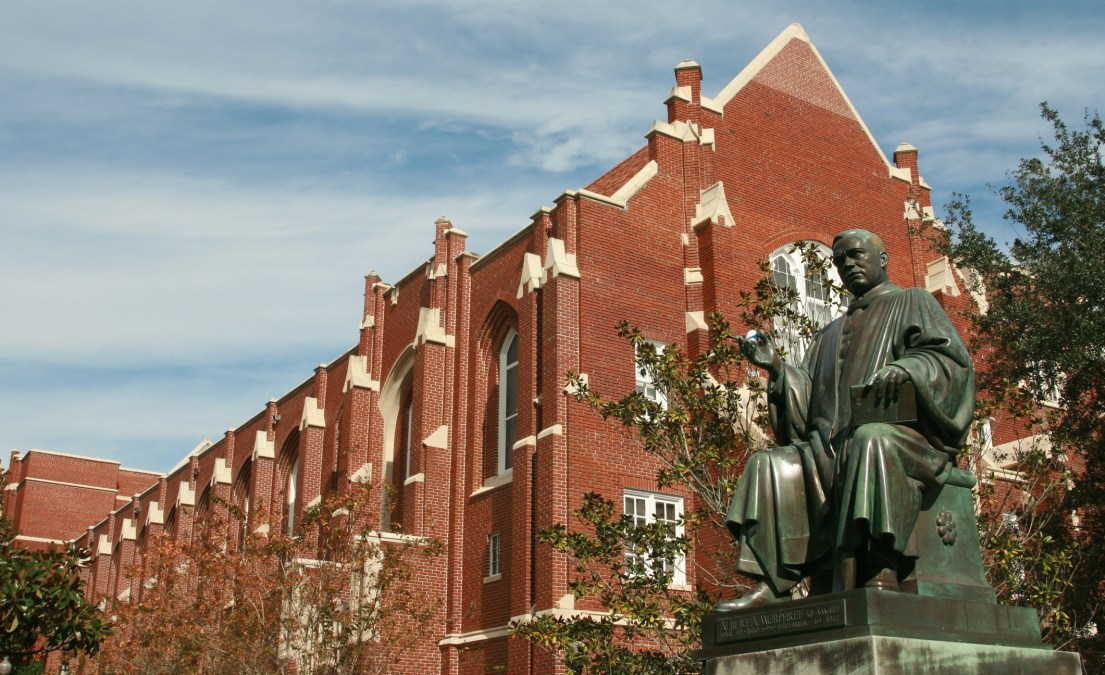 The University of Florida is offering artificial intelligence courses to its faculty and staff for free as part of a years-long push to establish itself as an AI leader.
After an internal announcement earlier this month, the university on Monday announced that AI microcredentials, which normally each cost around $240 and take four hours to complete, are freely available. The courses were developed in a collaboration between four of UF's colleges to familiarize professionals with AI. Making the credentials available to staff for free can help give context to people in departments like enrollment, fundraising or student life to speak about the institution's AI investments, said Regina Rodriguez, a provost fellow for professional education.
"Being able to know that you are knowledgeable about a specific area that university is taking on and building across every single college is so important because then you can come to the table with knowledge or at least understanding the vocabulary and not feel intimidated," she told EdScoop.
Seven microcredentials cover AI fundamentals, ethics and applications in fields including business, data science and agricultural and life science.
Though some faculty or instructors might be AI experts in their specific fields, Rodriguez said the free courses can add perspective from other departments and highlight areas for collaboration across disciplines. For example, philosophy faculty developed the AI ethics course — now one of the more popular options, Rodriguez said.
Rodriguez said she needed to set up a new email filter as hundreds of requests have poured in this month.
"The feedback has been pretty exciting," Rodriguez said. "Since we opened the registration for faculty and staff a couple of weeks ago, I think on the first day, we had 400 registrations across the seven different topics."
The university plans to require every student to take classes involving AI after announcing its "Artificial Intelligence Academic Initiative Center," which coordinates integrating AI across curriculums. The center is also designed to boost AI workforce development and serves a "critical role" as the university applies for accreditation renewal.
"As the first university in the country to integrate AI and its applications across its curriculum, UF is in a unique position to create a national model," Senior Vice President for Academic Affairs Joe Glover said in a press release. "With AI and data science increasingly a part of our day-to-day lives, we are embracing an unprecedented opportunity to expand the impact of our institution and to lead in an area of national and global importance."
The University of Florida has developed more than 200 courses involving AI and hired dozens of faculty with AI backgrounds, Rodriguez said. The institution also continues to develop its supercomputer, HiPerGator, which is used for AI research. UF also opened up the computer to the state's public colleges and universities last year.