University students showcase cyber skills in 'Red vs. Blue' simulation
Instead of a capstone project this year, master's students in the University of Houston's cybersecurity program alternately protected and attacked virtual industrial control systems.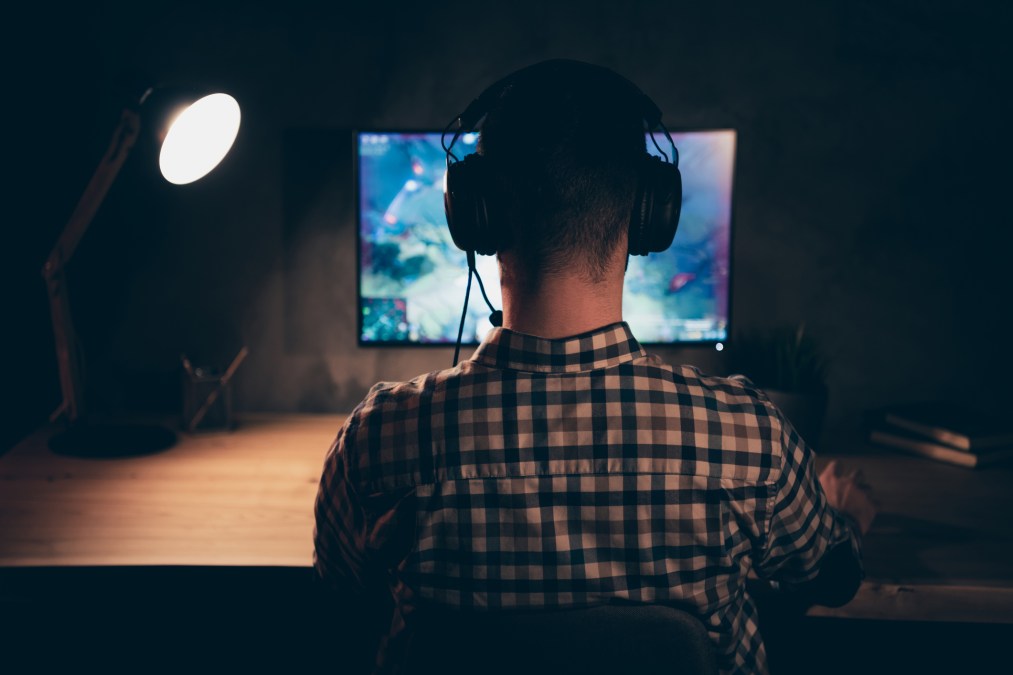 After COVID-19 took away in-person access to campus facilities, such as computer and science labs, students in the University of Houston's cybersecurity master's program used an educational video game to demonstrate their mastery of cybersecurity skills, the university announced Monday.
Typically, students in that program complete a capstone project in information systems security risk analysis to showcase their ability to thwart cyberattacks, using the same tools professionals use to fend off hackers. But the switch to distance learning this past semester meant that students had to find a new way to demonstrate their skills in defending networks.
The game specifically focuses on the ability of students to defend industrial control systems — which are used to monitor and control equipment ranging from traffic lights to refineries — and are a frequent target of cyberattacks, according to Art Conklin, a computer science professor at the University of Houston.
To allow students to showcase their skills and demonstrate the cybersecurity defense techniques outside of the classroom, Conklin partnered with the cybersecurity training company ThreatGEN, which developed a cybersecurity simulation video game. The game, called Red vs. Blue, places players alternately in the roles of attacking and defending industrial control systems. The red team is hackers, the blue team is the good guys.
The game provided students with a socially distant replacement for the traditional final presentations they traditionally participate in, Conklin said. And while the game didn't allow students to physically operate the equipment used by industry, it allowed them to problem-solve and react in realistic ways, he said
"Instead, we had a tournament of champions," Conklin said. "Everyone spent time both as the attacker and as the defender. It wasn't about scoring the most points. It was about doing the most."
Although the video game was adopted as a replacement to the capstone project, Conklin said he plans on using the simulation for future classes.
"The whole problem-solving aspect is difficult to simulate in class. This game allows us to do that," he said.
Educational video games have also been used at other colleges and universities to simulate real-world scenarios and give students the opportunity to problems solve complex challenges. To teach students basic programming concepts, educational video game company CodeCombat last year released a video game designed to teach programming languages like Python and JavaScript. And at Arizona State University, students learned about art history through a video game that immerses them in 15th and 16th century Italian Renaissance art and in 19th century impressionism.