Educational video games immerse art students at Arizona State
Students learn about 15th century Italy and 19th century Paris to broaden their views of art history beyond the paintings those eras left behind.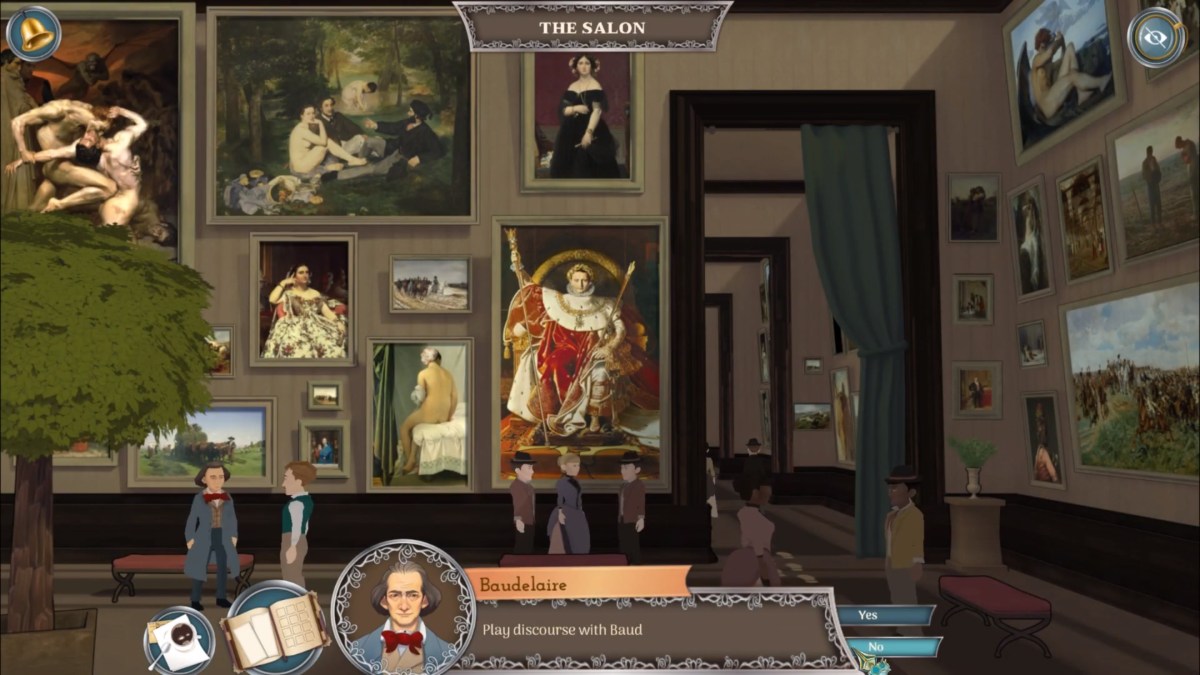 Students at Arizona State University are immersing themselves in the art worlds of the Italian Renaissance and 19th-century Paris by playing educational video games recently adopted by their art school.
The immersive, online art history class, which covers the history of Western art from The Renaissance to the present day, gives students the opportunity to explore the art and culture of different time periods with two educational video games.
The games, produced by educational video game developer Triseum, focus on Renaissance art from 15th and 16th century Italy, as well as the birth of impressionism in 19th century Paris.
"It's an immersive experience of the time period that gives [students] a broader scope of knowledge of the era," Marisa Ruiz, an instructional designer at ASU told EdScoop.
Students currently taking the immersive art history class have been discussing gameplay and providing ASU with feedback on an online messaging board, Ruiz said, adding that, "so far it looks pretty positive."
"The game is a way to broaden the scope of engagement," she said. "It's not just strictly art history, it is giving them a little bit of a broader look into the time period."
Ruiz explained that the games support what the students are learning in their textbooks, but also allows them to experience the political, social and economic factors that influenced art and art patronage of the eras.
In one of the games, called ARTé: Mecenas, students are transported to the Italian Renaissance, where they must build and maintain a financial empire as head of the Medici family, which ruled the city of Florence throughout the Renaissance and held a major influence in the arts.
The other game, called ARTé: Lumière, focuses on the artistic revolution in Paris during the 19th century. Students adopt the persona of an art collector and discover connections between art and society and explore the juxtaposition of academic and modern artworks.
The game shows students how restrictive the art world was during the 19th century, restricting artists with codes of art, Ruiz said.
"It gives students an idea of where these radical forms of art, like impressionism, stem from," she said.
Ruiz said this is the first time that ASU has integrated an educational video game into a course's curriculum, but that there will likely be similar immersive classes in the future.
"We're always on the lookout here for new technologies," she said.
After students complete this first run of the art history course, Ruiz said she and other ASU faculty will examine student outcomes. Vicki Harmon, an instructional design manager with the university, told EdScoop faculty will use collected data to make adjustments to the curriculum and learning methods if necessary. "It's not about the game," she said, "it's about how the game is used,"