How Syracuse U. is adapting tech to post-pandemic travel
Syracuse University had students register travel for spring semester through updated software, and one university leader said flexibility in approaching college travel will be key moving forward.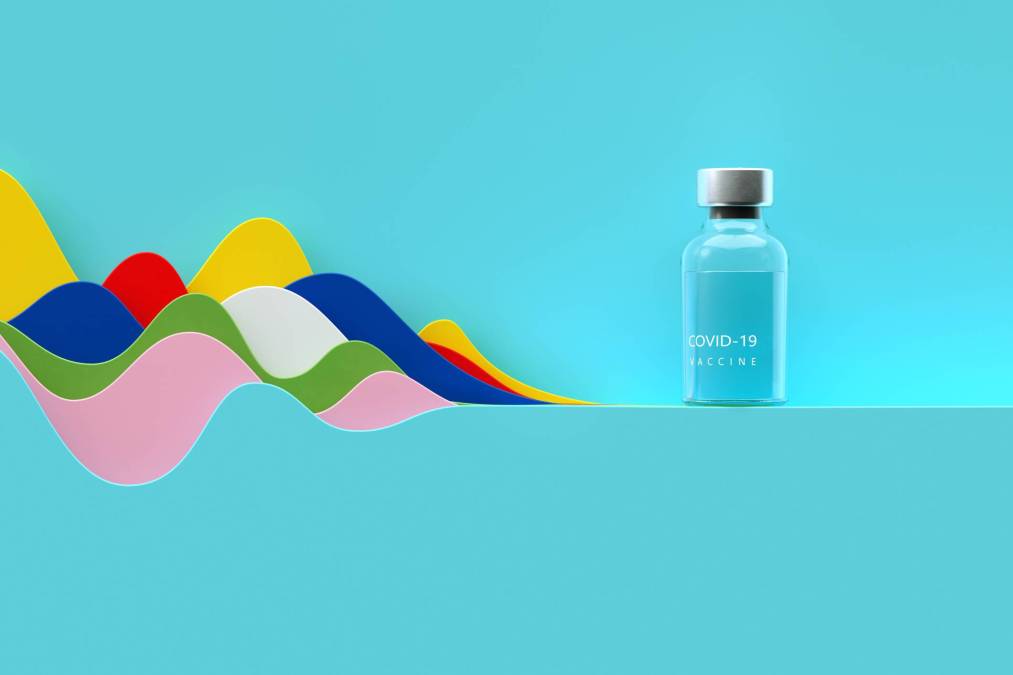 Leaders at Syracuse University said they've expanded how they use the institution's study abroad software to help track student travel and make decisions on campus safety during the pandemic and that they're now assessing how to use the technology to navigate university travel and vaccination post-pandemic.
Seth Tucker, Syracuse's director of global safety and student services, told EdScoop that study-abroad and faculty and student travel will require more information, including traveler vaccination status, as well as hospital capacity and health services at the destination. The university is still reviewing how it needs to update its technology to deal with those changes, but the flexibility in software from Terra Dotta, called Travel Registry and AlertTraveler, shows promise, Tucker said.
AlertTraveler sends users alerts about safety concerns and allows administrators to require check-ins through an app. Syracuse, which enrolls more than 20,000 students, uses AlertTraveler and a travel-registry system that makes it easier for administrators and students to manage itineraries and share documents.
Like many universities, Syracuse introduced restrictions on travel and instated weekly COVID-19 surveillance testing. During the pandemic, the university tweaked its travel registry software so that students could record trips outside of Central New York for the spring and select the reason of "essential family travel." That way, if a student travels during a scheduled weekly surveillance test, they won't face consequences like losing access to campus Wi-Fi.
The process involved students emailing the dean of students with their travel dates and reason for the trip before registering the trip through the system. When those trips were registered, authorized campus leaders could sort trips by date or reason. If there was a wave of coronavirus cases, then the list could point to whether the spread was due to student travel.
"Imported infection was not a significant concern as a factor for disease for the spring. We had other issues — but that was not it," Tucker said.
A future change to the travel system could be to include vaccination status so advisers can check it during the study-abroad approval process. Currently, whether students have tested positive for the coronavirus is not logged in the travel app, as only the university's health professionals are allowed to access that data. Syracuse is requiring students, faculty and administrators to receive vaccination for the fall, with medical and religious exemptions.
Vaccination guidelines and travel guidelines are constantly being updated, and Tucker said software vendors and universities are going to have to be able to quickly adjust to those requirements.
"[Vaccination] was destination-specific, like, if you want to go to Kenya, you have to have the ubiquitous yellow card that means you've had the yellow fever vaccine," Tucker said. "I think there's going to be a whole new dialogue now about vaccines and what's required and where you're going to see it. And they have not gotten to that yet."