Vanderbilt apologizes for AI-written email following Michigan State shooting
A ChatGPT-authored consolation email was sent to Vanderbilt University students following the mass shooting at Michigan State University.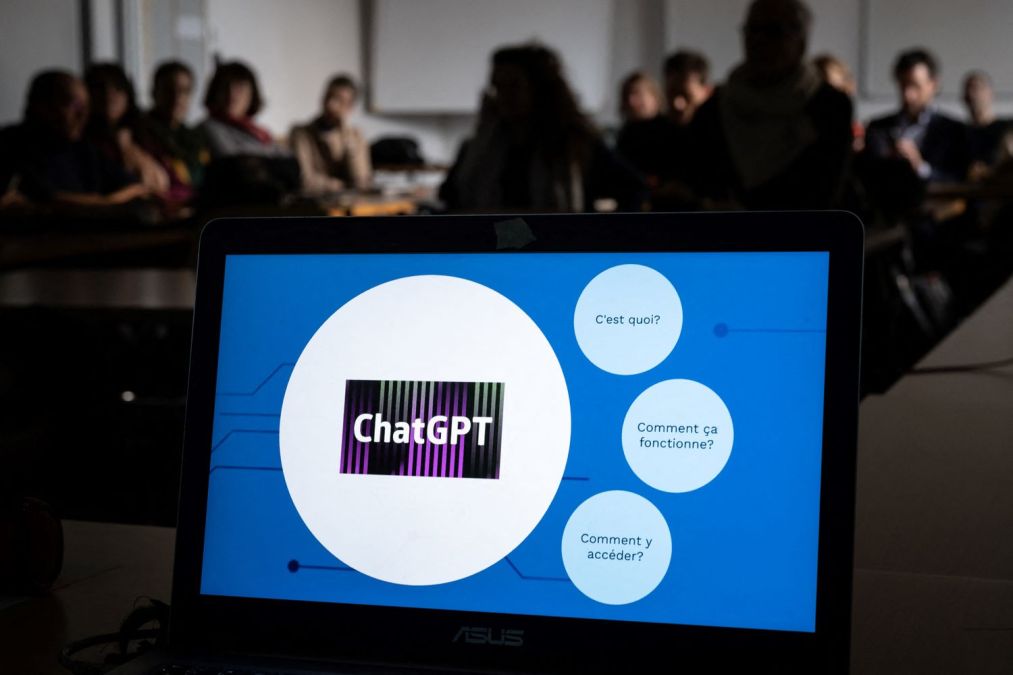 In the wake of a mass shooting at Michigan State University earlier this month, Vanderbilt University's Peabody Office of Equity, Diversity and Inclusion on Feb. 14 sent a consolation email to students noting the importance of building an inclusive environment on campus.
The email, which said the shooting was a "tragic reminder of the importance of taking care of each other, particularly in the context of creating inclusive environments," was signed by two administrators and one graduate staff member. But according to a line near the end of the email, they didn't write it — it was written by ChatGPT, a popular text-generation tool powered by artificial intelligence.
Per reporting by the student newspaper The Vanderbilt Hustler, many students found the use of AI to generate the message inappropriate and insincere.
The university's associate dean for equity, diversity and inclusion, Nicole Joseph, sent an apology email to the campus the following day. Joseph's email, shared by the Vanderbilt Hustler, admitted the use of ChatGPT to compose the initial message was "poor judgement."
"While we believe in the message of inclusivity expressed in the email, using ChatGPT to generate communications on behalf of our community in a time of sorrow and in response to a tragedy contradicts the values that characterize Peabody College," Joseph's email read. "As with all new technologies that affect higher education, this moment gives us all an opportunity to reflect on what we know and what we still must learn about AI."