Electric, zero-emission school buses head to Virginia
The Virginia-based Dominion Energy says it plans to roll out the first 50 electric school buses by the end of 2020.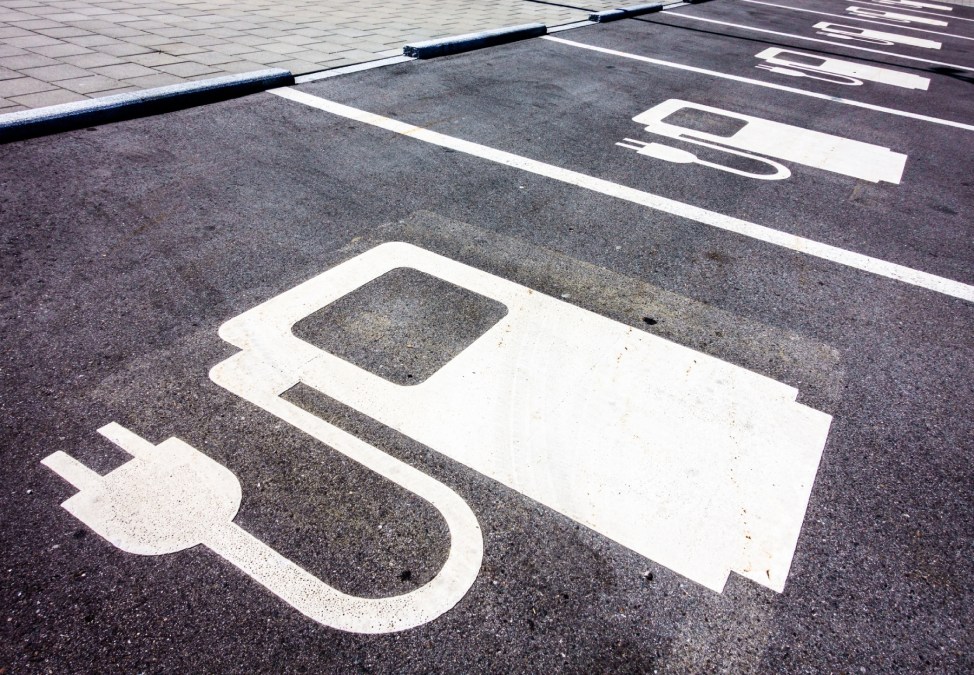 Electric school buses will roll out onto Virginia's roads by the end of 2020 as school districts and bus manufacturers look to begin testing zero-emissions transportation solutions.
Dominion Energy, a Virginia-based energy company, is partnering with school districts in Northern, Central and Coastal Virginia to reduce transportation emissions, provide cost savings to school districts and enhance grid reliability with a fleet of electric buses. The partnership aims to put 50 electric school buses on the road by the end of 2020 and is the first step in Dominion plan to put 1,000 electric school buses on state roads by 2025.
"We're committed to lowering our carbon emissions, but we can't do it alone," Dominion president and CEO Thomas F. Farrell said in a press release. "Transportation is the number one source of carbon emissions in the US, and by partnering with this industry, we can expedite the development of innovative, cleaner, more sustainable solutions."
According to the Environmental Defense Fund, diesel-powered buses spew more than 40 toxic substances into the air, exposing school children to five to 15 times more air pollutants than the rest of the population. Electric school buses produce zero emissions.
Electric school buses can also be used to enhance grid reliability by concentrating additional battery storage in a specific location. According to Dominion, 1,000 bus batteries can provide enough energy to power more than 10,000 homes for five hours.
The program also promises to save schools money. Under the program, Dominion will offset the added cost of an electric school bus beyond the standard cost for a diesel bus. Operational and maintenance costs of electric school buses are also lower than their diesel counterparts, providing a potential reduction of 60 percent per year for localities.
"Once again, Virginia is leading the way in promoting electric vehicle technology and improving our environment," Gov. Ralph Northam said in a press release. "This innovative electric school bus program is one of many steps we are taking to make electric vehicles accessible to all Virginians, and we look forward to working with Dominion as they bring electric school buses to communities in all corners of our Commonwealth."
School districts within Dominion Energy's Virginia service territory can now apply to test an electric school bus.