Wichita State University plans new student information portal by year's end
University Chief Information Officer Ken Harmon said a new website planned for launch in 2023 is among several coming upgrades to campus IT.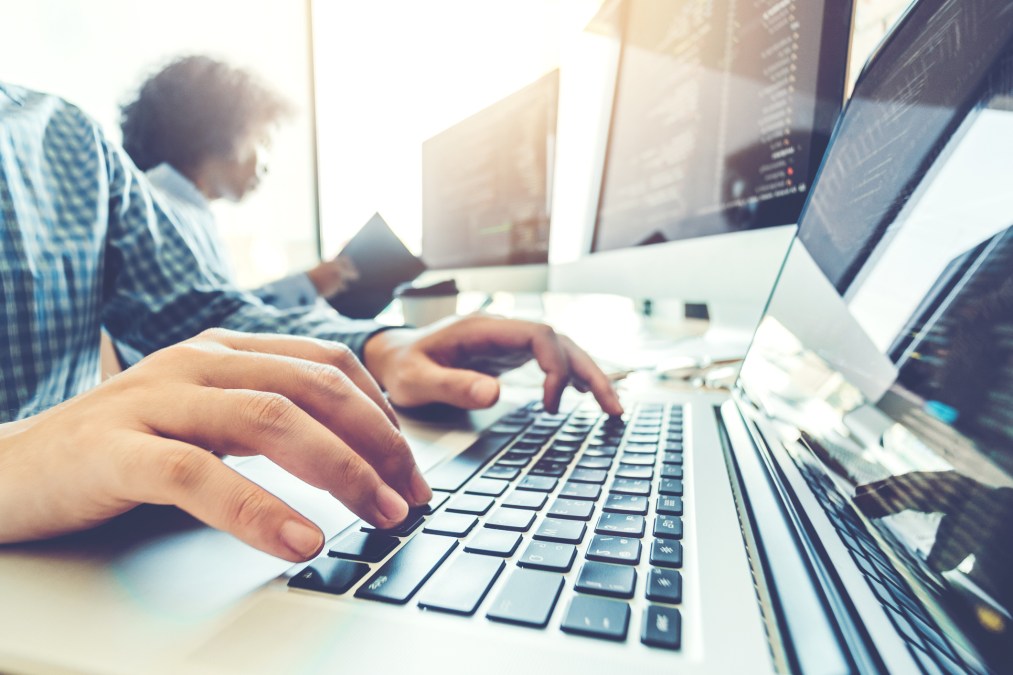 Kansas' Wichita State University plans to upgrade its student information portal by the end of the year, the university newspaper The Sunflower reported this week.
The university's MyWSU portal is to be rebuilt using unspecified software the university has already purchased, transitioning the institution away from its current "link farm" layout. University Chief Information Officer Ken Harmon told reporters the user experience on the new site will be vastly improved, particularly on mobile devices.
"What we're hoping to do is having the ability to log in, and from your login, the site knows more about who you are, and it's a more tailored experience," Harmon said.
Improving identity and access management and generating an "enterprise master person index" are critical steps to developing seamless digital services to users, CIOs say.
Beyond the website upgrade, Harmon said the university also plans to raise its stock of donor laptops from 100 to 500 devices, expand campus Wi-Fi and create a new IT help desk.