Gender identity now in students' hands on Duke University portal
Duke allows students and staff to include their preferred first name and pronouns and manage how gender identity data is used.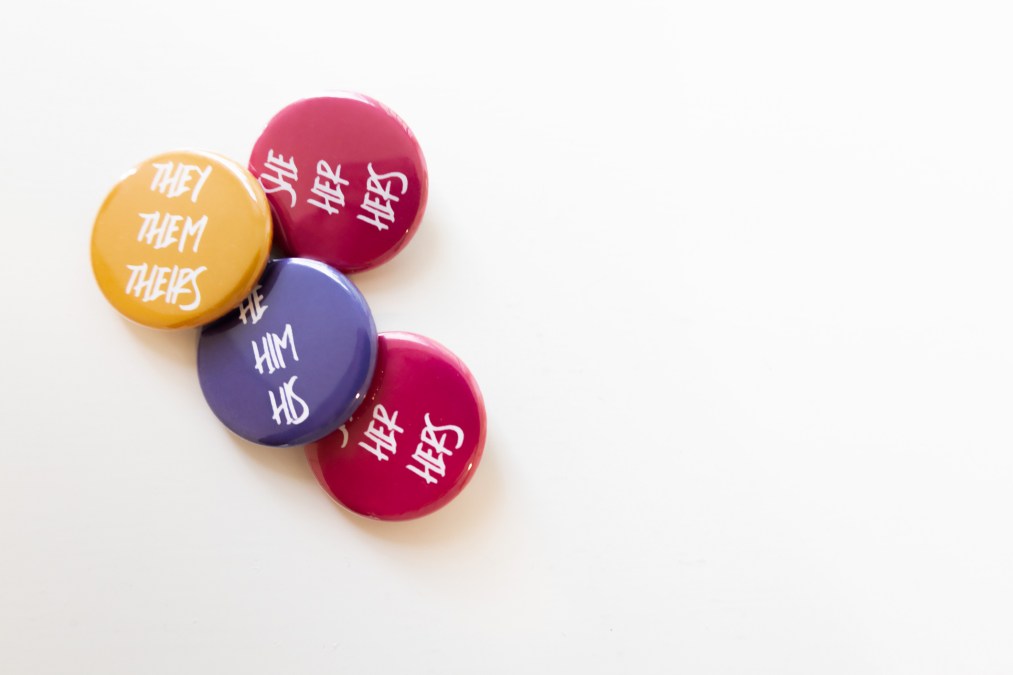 Duke University's IT department recently designed a self-service portal so students and staff can more easily manage how their information, including their gender identity, appears digitally across campus, the school announced Monday.
The self-service identity management tool allows for users to scan where systems are pulling personal data and make fixes, according a post on Duke's news site. The Durham, North Carolina, university added last year the option for staff and faculty to add their preferred pronouns, gender identity and first name to their online identity.
The tool offers these services to users at both Duke University and the Duke University Health System, which spans several teaching hospitals around North Carolina's Research Triangle region. Users can also choose whether to include personal information like pronouns in Duke's online directory and update their emails to reflect their identity.
"The Duke OIT Self-Service Identity Management tool may seem like a simple IT fix, but it is a huge step in Duke's commitment to transparency," Dane Whicker, director of gender and sexuality diversity initiatives in the Duke School of Medicine's diversity and inclusion office, said in the university's article. "It also provides more autonomy over information about individuals' identities where it should be – with the identified individual."
The higher-education industry is engaged in an ongoing discussion about how student identity information should be collected and managed. The widely used Common App announced last month it is continuing to add options to its online form to better reflect user identities and serve transgender students, after recently starting to collect information on preferred first name and pronouns this admissions cycle.
The American Association of Collegiate Registrars and Admissions Officers formed a workgroup on gender identity and expression in 2017. The group organized recommended practices for reflecting student identity into "good," "better," and "best," in a 2019 report. Allowing students to change their identity information via self-service was listed in the "better" category.
"It is important to realize that a student's stated identity with a college may be ahead or behind their stated identity in other parts of life," the report reads. "Collection of pronouns should be accompanied by a transparent statement as to how and where pronouns collected by the college will be used."