Common App to remove some university application questions
"We've been trying to find more ways to introduce some joy in the process," said the CEO of the application platform that's accepted by hundreds of institutions.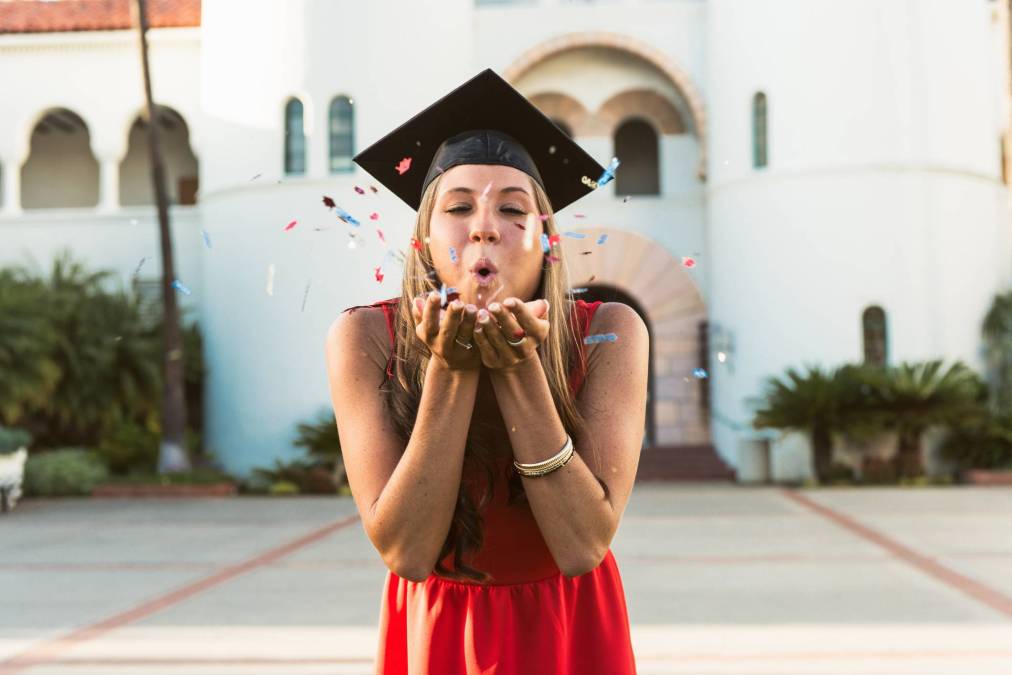 The Common Application, which is used by more than 900 colleges and universities for enrollment applications, released updates to its online application on Friday. The updates include altering or removing questions that could be seen as having chilling effects on prospective students, Jenny Rickard, the organization's chief executive, told EdScoop.
As part of an ongoing effort to remove barriers to applying to college, the organization reviewed where students stopped on unfinished applications and talked to member institutions, Rickard said. The application to be released in August will no longer ask students about school disciplinary history or their parents and siblings. Other questions were altered to allow for more options, like sex and gender, and others will be optional, including parents' occupations and education attainment.
Common App's widely used application is designed to help students avoid duplicating the core biographical information that all member institutions ask.
"How do we leverage the wealth of data that we have and great collaboration with other organizations that really want to revolutionize the system from an equity perspective, and to be focused on students and the student experience?" Rickard said.
Common App research found that Black students were less than half as likely than white students to submit applications if they confirmed having a school disciplinary record, Rickard said. Member institutions still have the option to ask about these topics on supplemental applications.
Questions about "geography and nationality" were also revised, after Common App tested sample questions with undocumented immigrants and international students.
Common App is also working with other organizations, like the private scholarship organization Scholarship America and member colleges to address other equity issues.
Rickard also said many students who begin applications don't complete them due to stress. Beginning in March, Common App launched a pilot with three member universities to recruit students who don't finish their applications, but would still qualify for admission based on their high-school grades.
"It's so non-transparent, the admissions process," Rickard said. "But 80% of Common App members admit more than 50% of the applicants. So chances are, if a student has done research about their grades, and the institution's requirements, they should be OK."
The organization is also revising its essay prompts in an attempt to boost student morale as the coronavirus pandemic continues, with the newest prompt being a reflection on a time that kindness or gratitude affected an applicant's life.
"[We're] excited to see how many students choose to use that essay, which replaced an essay that was something about 'describe a problem,'" Rickard said. "Looking at our essay questions, we realize a lot of them are about problems and challenges and issues versus about something positive."
Rickard said these positive moments can make a difference. When Common App several years ago added a button that projects digital confetti when a student finished an application, a software tool that tracks click rates found that students were repeatedly clicking on the confetti.
"We've been trying to find more ways to introduce some joy in the process," she said.