National University credits chatbot with student retention boost
Administrators at the mostly online California school said the AI-backed tool is also powering a more personalized experience for its approximately 20,000 monthly students.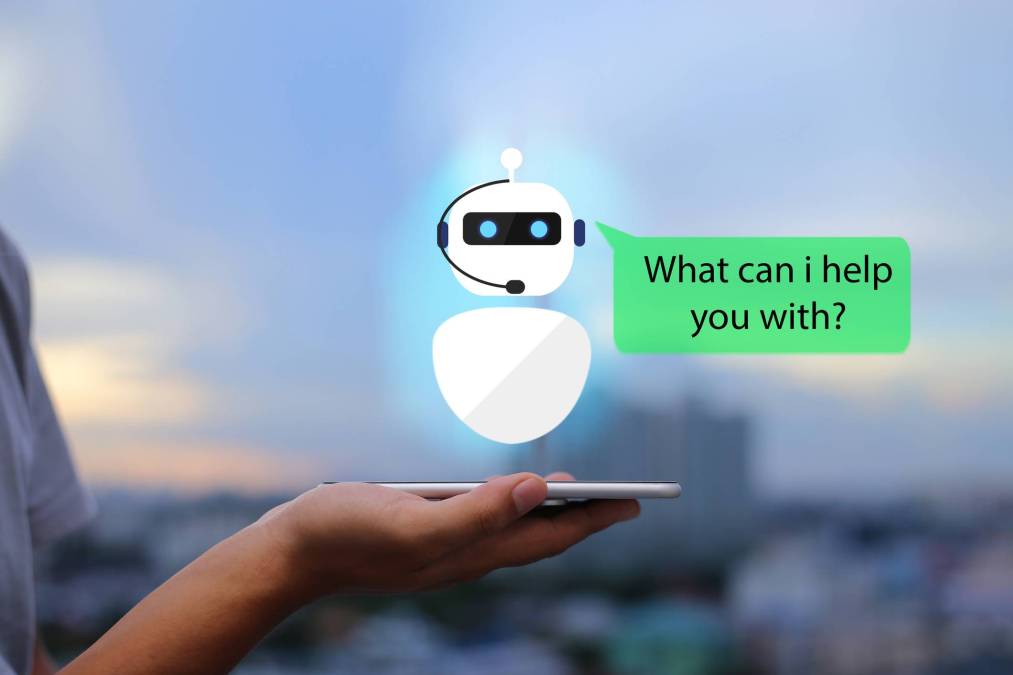 National University, a California nonprofit that caters to adult learners, announced Thursday it's expanding the use of a chatbot that administrators said is already boosting retention and providing students with more personalized experiences.
Through a partnership with the AI chatbot company AdmitHub, the university is using a chatbot, which it named NUton, to answer common questions, like those related to tutoring, financial aid or counseling, and direct them to campus resources as needed.
Brandon Jouganatos, National University's vice president for enrollment management and student success, told EdScoop his institution selected AdmitHub from over many other chatbot companies because it's configured with higher education in mind.
"The technology already has a higher education frame to it, so you don't have to train it on the fundamentals, on the type of language or vernacular, things like financial aid, admissions application, FAFSA," Jouganatos said, referring to the federal government's student-loan application form. "That allowed us from a readiness perspective to focus on the more unique and complex knowledge base and information that we know our students are going to be more focused on."
With 26 physical locations dotted around California, National University's students primarily attend 4-week courses online, Jouganatos said, with 30% of the institution's 20,000 monthly students attending in-person classes when there's not a pandemic happening. The university is now fully remote to accommodate public health restrictions, he said, which further boosted the value of the chatbot.
"The chatbot has just been a huge resource. We didn't plan on using the chatbot for the pandemic, but service levels across the organization increased between 30 and 50% so this allowed students to get 24/7 access to the information or resources that they need in real time," Jouganatos said.
In addition to serving students at any time of day, the bot also enables the university to get continuous feedback on its offerings, prompting users with questions after their interactions like, "Was this helpful?" That ensures students are getting what they want from the university without waiting until they've completed their course, Jouganatos said.
National University's research indicates the chatbot is effective in several other respects, too. NUton was initially deployed at the university's Veteran Center in 2019 to provide off-hours access to information about services like academic advising, financial aid and health. Since then, the university has found the chatbot's student engagement rate is nearly 50% greater than that of other communication methods, like email. The school estimated that automated interactions through the chatbot saved faculty and staff approximately 500 hours per month and contributed to a 17% boost in student retention, a boon at a time when university enrollment is slipping nationwide.
"Our strategy as an institution is to provide the student with holistic student support, and from that standpoint, getting more insight in terms of student preference and how things are going with the student helps us essentially provide more of a personalized approach," Jouganatos said. "Student preference and the data insights we collect and use to inform our overall engagement strategy for those students is invaluable."