CSU system giving iPads to 35,000 students
A partnership with Apple is hoped to improve students' academic performance and support the university's goal of boosting graduation rates.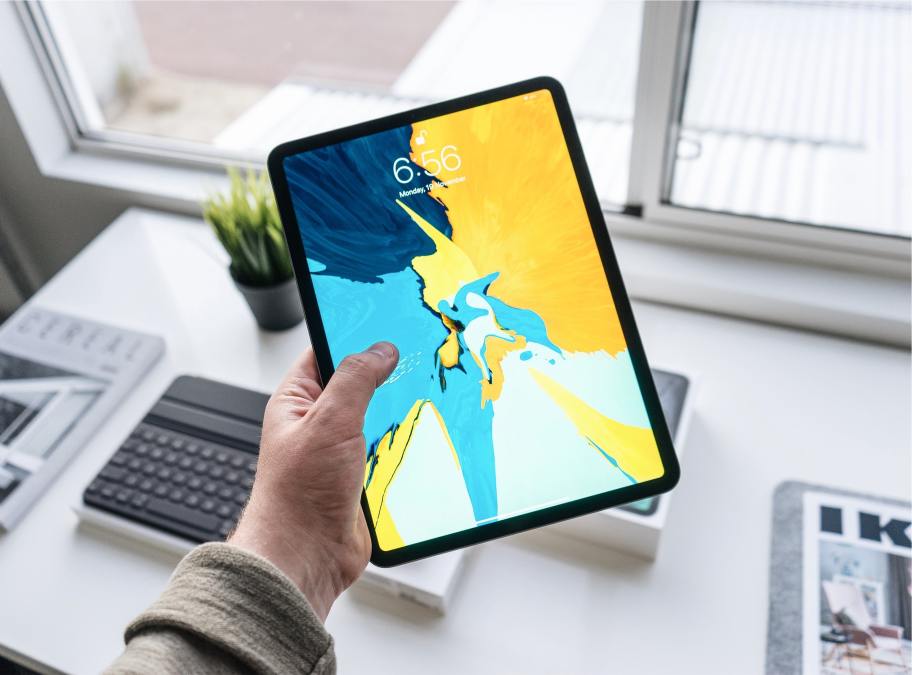 The California State University system announced Monday that it will provide Apple iPad Air devices and peripherals for as many as 35,000 of its first-year and new transfer students.
Initially to be launched at eight of the university's campuses, administrators said it's part of "a bold initiative to enhance student achievement and create more equitable opportunities." The so-called California State University Connectivity Contributing to Equity and Student Success, or CSUCCESS, program targets students facing financial difficulties or who are first-generation college students: Nearly half of those to receive devices are eligible for Pell grants and nearly one-third are reportedly the first in their families to pursue a bachelor's degree.
"CSUCCESS will assure that students have immediate access to innovative, new mobile tools they need to support their learning, particularly when faced with the lingering effects of the pandemic," CSU Chancellor Joseph Castro said in a press release. "The new initiative will establish a foundation for their achievement and has the potential to play a key role in eliminating stubborn equity gaps among our talented and diverse students."
University leaders said the program builds on broader equity and digital-access work, including efforts undertaken during the pandemic to expand learning opportunities online. The CSU system has also set a target of boosting its graduation rate to 70% and eliminating academic performance differences between demographic groups.
Providing students with digital devices to complete their work is a growing trend in higher education, particularly as lessons have shifted online during the COVID-19 pandemic. Some online-only institutions provide their students with devices that must be either later purchased or returned, while other institutions have turned to technology as a way to improve accessibility. Gallaudet University, a private institution for deaf and hard-of-hearing students based in Washington D.C., last year partnered with Apple to provide its students with iPad Pro devices.
The eight campuses involved in the CSU iPad program are Bakersfield, Channel Islands, Fresno, Humboldt, Los Angeles, Maritime Academy, Northridge and San Marcos.