Cal State system CIO announces retirement, teases music career
After more than two decades in higher education, Michael Berman he's retiring to do consulting — and pursue his solo music project, Tanager Way.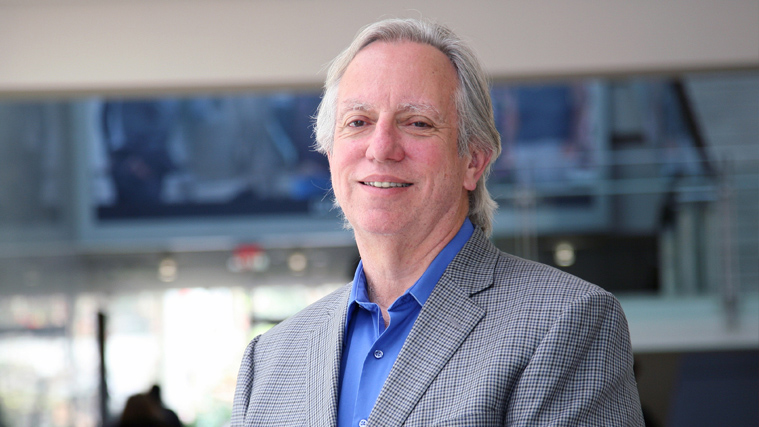 Michael Berman, the chief information officer of the California State University system, announced on Tuesday that he will retire next spring.
CSU appointed Berman as CIO in 2019 after he'd served two years as deputy CIO and chief innovation officer. He led IT operations for the system of 23 campuses serving more than 450,000 students and more than 50,000 faculty. After retirement, Berman plans to work as a higher education consultant and pursue a career as a singer and songwriter, he wrote in a Twitter post.
"Thank you to everyone who has helped bring me this far in a wonderful career and a transformative industry," Berman's Twitter post reads. "I look forward to continuing to work with you in between music gigs!"
Berman in August debuted his solo project, Tanager Way, with the release of an acoustic track entitled "Pane of Glass."
Berman is continuing as CIO while CSU finds a replacement, he wrote. He previously held positions with California State University Channel Islands, Art Center College of Design and California State Polytechnic University, Pomona, totaling more than two decades of higher education technology leadership experience.
CSU's campuses have their own CIOs, but the central CSU information technology team focuses on running the system's shared network infrastructure and supporting IT initiatives, among other system-wide projects and maintenance. Recently, the system announced it would distribute Apple iPad Air devices and peripherals to as many as 35,000 students at eight of its campuses. It's also working on a central data repository for business intelligence, according to the CSU IT website.