Apple unveils new iPad for education, but price point barely budges
During a much-anticipated event in Chicago, the tech giant revealed a tablet that supports Apple Pencil, teacher apps and 200GB of free storage.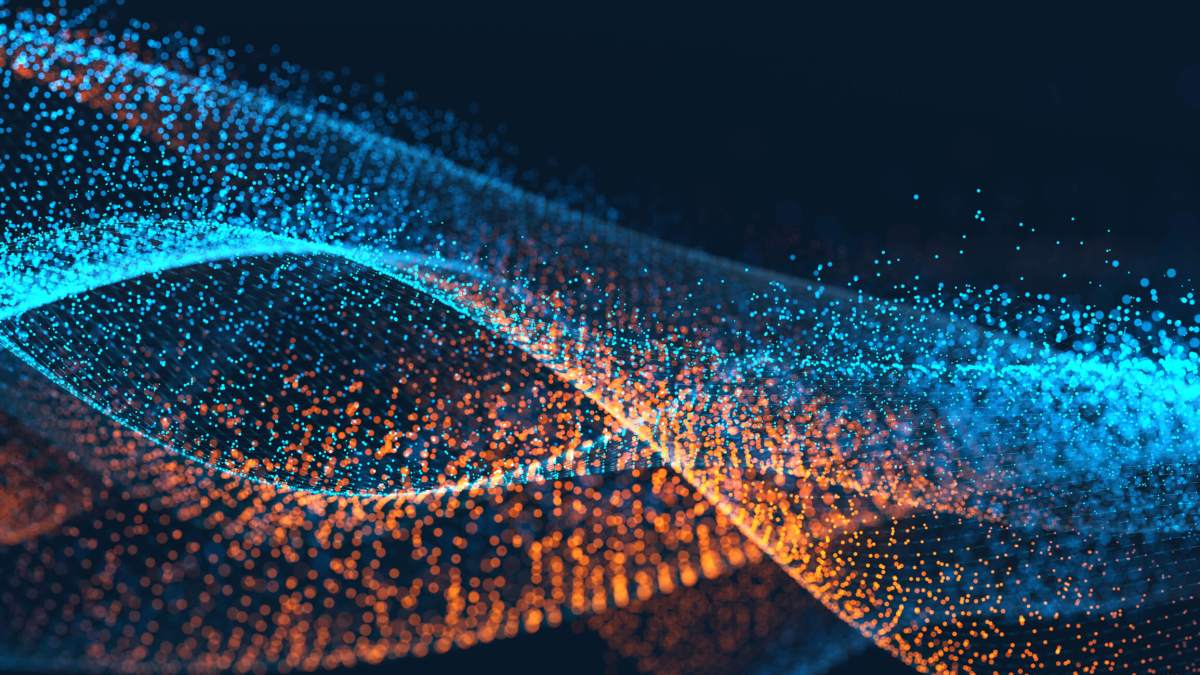 Apple executives took a "field trip" Tuesday to Chicago to unveil plans that, in short, attempt to boost Apple's waning share of the education market but frankly still don't compete with the price points of Google's Chromebooks or Microsoft's new low-cost Windows 10 devices.
Led by CEO Tim Cook, the Apple team gathered at Lane Technical College Prep High School to announce a new iPad with features that are "more powerful than most PC laptops and virtually every Chromebook," according to Apple's VP of product marketing, Greg Joswiak, but whose cost remains about 50 percent higher than the leading alternatives.
Apple's most popular iPad has been the 9.7-inch, available to schools for $329. And on Tuesday, the company announced a new 9.7-inch iPad that supports the Apple Pencil (available to schools for $89 each) and includes the same tilt and pressure sensing as the iPad Pro. The new iPad will be slightly cheaper, at $299 for schools, but the price is still well above Chromebooks and Windows 10 devices that start as low as $179 and $189, respectively.
It's been years — about six, actually — since Apple last held an education-focused event, and this time, the technology company made sure it was on everyone's radar. On March 16, it blasted out notices inviting people to "take a field trip" with Apple and "hear creative new ideas for teachers and students." It prompted a great deal of curiosity, speculation and excitement from educators, journalists and Apple fans on social media.
The decision to make the announcement in Chicago, rather than at Apple's headquarters in Cupertino, California, spurred much of that anticipation.
Chicago Public Schools is the third-largest school system in the country and one that, as Cook said during the event, is progressive, diverse and shares Apple's "strong belief that technology has a role to play in the classroom." Chicago Public Schools is currently working with Apple to teach more than 370,000 students to code.
Cook and friends — including other Apple executives like Joswiak, as well as current and former teachers — devoted the first portion of the event to touting all things Apple, including the programming language Swift, Apple's 200,000 app offerings for education and the way iPads can empower students and teachers in the classrooms.
Annotations and upgrades
The Apple Pencil is compatible with new versions of Pages, Numbers and Keynote announced Tuesday, so students and teachers can add notes and drawings to their essays or lab reports, for example. "Kids have a whole new way to showcase what they're learning," Joswiak said.
Free iCloud storage for school devices will increase from 5GB to 200GB as well.
And coming soon, Apple says, is smart annotation for Pages, allowing a teacher to mark up a Pages report directly. "This isn't just a superficial layer of ink on top like others have done," Joswiak said. It pins the notes to the words in question.
The team also made announcements about "digital book creation" in Pages on the iPad (instead of just Macs), with the option to include photos, videos and illustrations from Apple Pencil, and highlighted its apps for augmented reality (AR).
"There's no doubt AR is going to dramatically change the way this generation learns," Joswiak said.
Apple also announced updates to the Classroom app as well as a new app for teachers called Schoolwork, which tracks student progress and allows teachers to create handouts.