Teachers can control students' iPads with new Classroom app
Teachers can monitor and control students' devices remotely through the new Classroom app, Apple announced this week.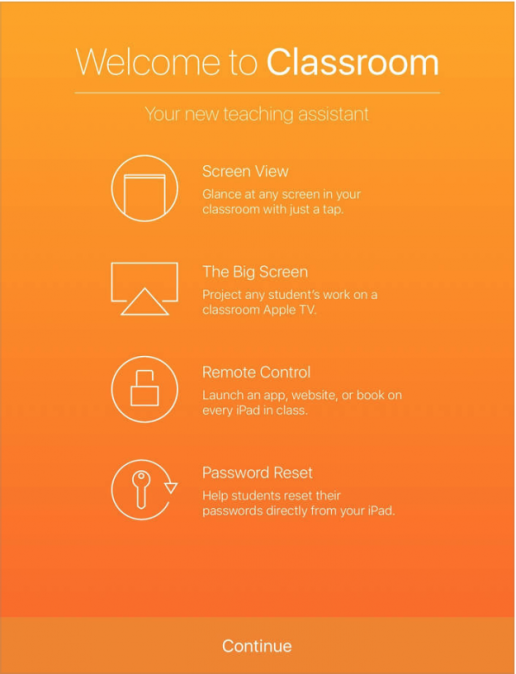 Teachers have a new classroom monitor – the iPad.
Apple released a new Classroom app for the tablet this week that is supposed to give teachers more control over what kids are doing and watching on their mobile device, according to a post on the company's Insider blog.
Specifically, they can log students in or out of hardware, launch apps, websites or books remotely, and lock multiple devices simultaneously to refocus students' attention.
Teachers can even lock devices to refocus class attention through a feature called Screen View, which prompts a message to students warning that their devices are being monitored.
While some critics may say the new app turns teachers into control freaks, kids can also benefit if they forget their password to log into their device. Teachers can also display students' work if they have Apple TV.
The Classroom feature is available in Apple's app store and compatible with iPads using iOS 9.3. More than 170,000 iPad apps are currently being used for educational purposes, according to its website.
But the ability to pay for Apple products is a challenge for many school districts. The Alabama high school where Apple's CEO, Tim Cook, attended recently switched from Apple Macbooks to Lenovo Chromebooks because of the high price, according to Washington Post.
Reach the reporter at yizhu.wang@edscoop.com and follow her on Twitter @yizhuevy and @edscoop_news.