Yale CIO made university vice president of information technology
John Barden, Yale University's CIO since 2017, was appointed earlier this year as its vice president of information technology.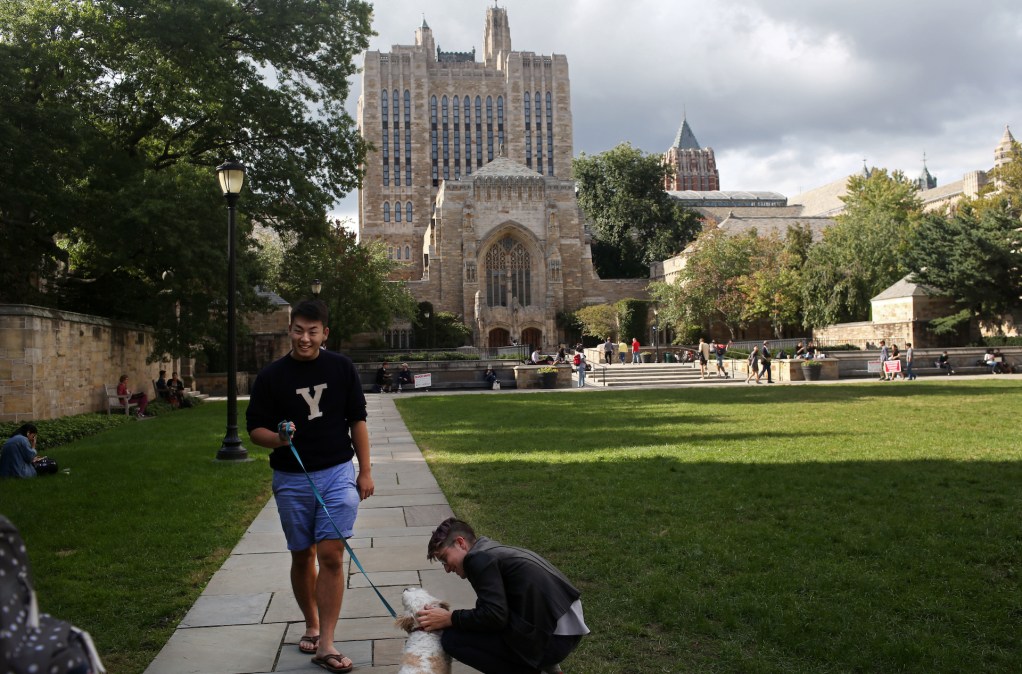 A summer reshuffling of Yale University's administration resulted in the school's chief information officer, John Barden, being promoted to campuswide vice president of information technology.
Peter Salovey, the president of the New Haven, Connecticut, university, made the announcement June 24, writing in a letter that "the pandemic has reminded us that our IT systems must evolve with unprecedented interconnectivity."
Barden, who became Yale's CIO in 2017, is staying on in that role, but will also now serve as one of Barden's top advisers, according to the Yale Daily News.
"The elevation of Yale's chief information officer underscores our commitment to equipping members of our community with the necessary digital resources to teach, learn, and pursue new knowledge and solutions for pressing global challenges," Salovey wrote in his letter.
Yale, which enrolls about 14,500 students across its undergraduate and graduate programs, embarked on a network modernization initiative in 2020, which university officials say will eventually replace 10,000 pieces of equipment. The Yale Daily News reported that project is nearly complete at Yale's medical school, with the rest of the university to follow by 2025.