American University hires back former IT director as CIO
Steve Munson, currently the chief information officer of Marymount University, will start as AU's new CIO next month.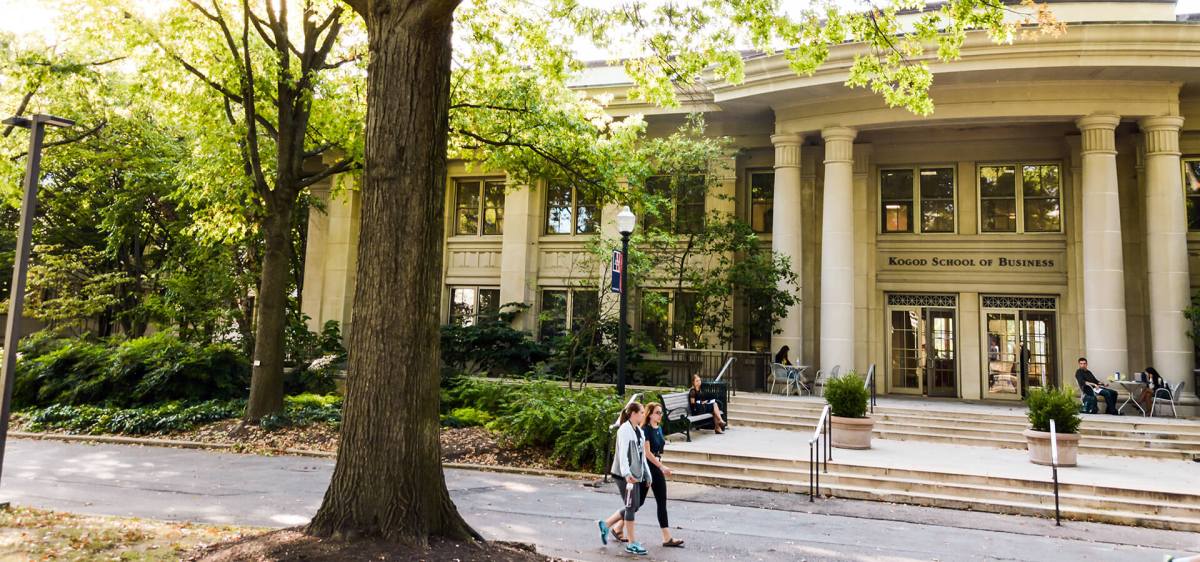 The Washington D.C.-based American University on Wednesday announced the hire of Steve Munson, a former Accenture executive and current chief information officer of Arlington's Marymount University, as its new CIO.
Munson, who will begin in the new role on Feb. 24, will direct AU's university-wide technology efforts and "drive innovation across schools and divisions" from the Office of Information Technology, according to a university press release.
"Technology is key to our mission of advancing knowledge and fostering a lifetime of learning, and Steve's leadership and experience is perfectly suited to our Changemakers strategy," AU President Burwell said in the release.
Munson joins the private university with an enrollment of about 7,000 students one year into the implementation of a new five-year strategic plan. The university's new strategic plan, titled "Changemakers for a Changing World" is organized around the three themes of scholarship, learning and community. By 2023, university officials say in planning documents they hope to bring greater impact to students while "building on our legacy of leadership, scholarship, and service."
One piece of this strategy includes "streamlining research development and support," searching for ways to simplify staffing, systems, rank and tenure processes, but also technical infrastructure, a task that would fall under Munson's office.
"We are building data governance capability to ensure that we have universally defined data that we trust," a strategic planning document says. "The university will evolve the Faculty Activity Reporting System (FARS) by finding a new vendor and implementing a new system that is easier for faculty to use for reporting and provides additional functionality by linking to other actions such as hiring, reappointment, and promotion."
At AU, which has an 82 percent graduation rate according to the Department of Education, Munson will bring previous experience supporting student success at Marymount University, where he's served as the top technology official for nearly seven years. There, he's credited with launching new enterprise resource planning and learning management systems.
Munson was also previously AU's director of integrated technology solutions and enterprise systems from 2010 to 2013. Early in his career, he spent more than 11 years with the Irish professional services firm Accenture, where he left as a senior manager.
"I am excited and honored to have the opportunity to return to American University and support the new strategic plan, which builds upon decades of success and charts an ambitious path forward," Munson said in a press release. "I'm looking forward to collaborating across the AU community on actionable and effective solutions that advance our goals."