Brian Ballentine
Balletine is the senior vice president for strategy at Rutgers University.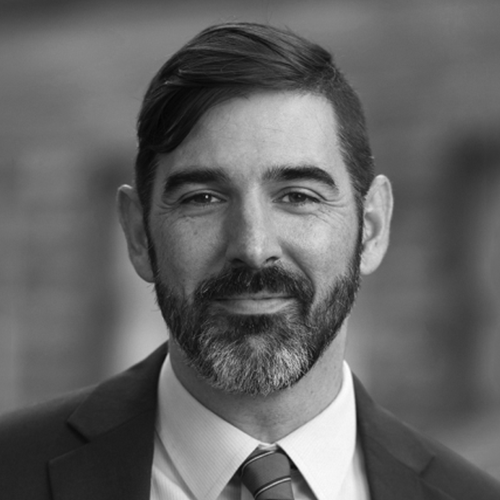 University Technology Leader of the Year
Brian Ballentine is the senior vice president for strategy and senior advisor to the president at Rutgers, the State University of New Jersey. In this role, Ballentine is leading a four-year pilot aimed at tackling major, cross-cutting initiatives for the university. Prior to his appointment overseeing strategy, he served as chief of staff from 2016–2020, and was responsible for the administration and day-to-day operations of the Office of the President, overseeing the flow of information within the university's senior administration and serving as the president's point person for a wide array of initiatives and projects.