Edward Aractingi
Aractingi is the chief information officer at the College of William & Mary.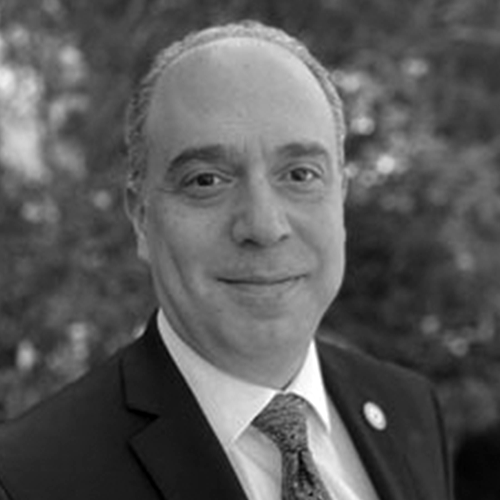 Higher Education IT Executive of the Year
Edward "Ed" Aractingi is William & Mary's Chief Information Officer. As W&M's CIO, he leads Information Technology, a critical partner in every aspect of learning and work at the university. Ed is responsible for bringing together diverse groups to identify and implement strategic, university-wide IT solutions for teaching, learning, research and operations.