Ian Hyatt
Hyatt is the chief information officer of Purdue University.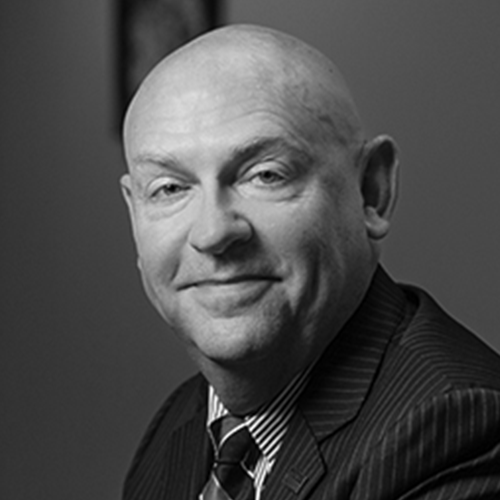 Higher Education IT Executive of the Year
Ian Hyatt was named Purdue University's chief information officer and vice president of information technology in June 2021. He oversees IT services across the Purdue system, which includes cybersecurity, end user experience, IT enterprise reporting, IT infrastructure services, academic IT services and distributed campus services, as well as research services and support.