Lois Brooks
Brooks is the chief information officer for the University of Wisconsin-Madison.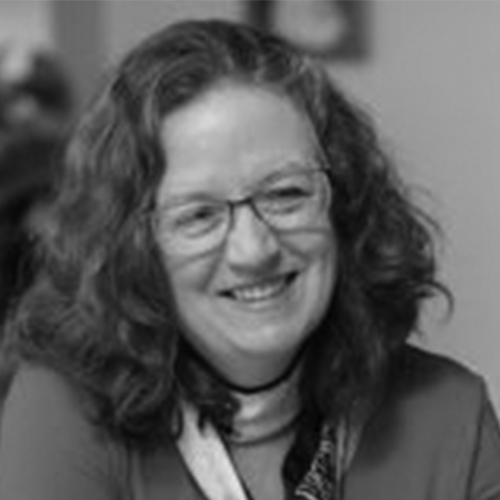 Higher Education IT Executive of the Year
Lois Brooks joined UW–⁠Madison in August 2018 as vice provost for information technology and chief information officer. Prior to that she served as Oregon State University's vice provost for information services and chief information officer. She is active nationally in the higher education community, having served in leadership and governance roles with the Northwest Academic Computing Consortium, Unizin, Educause Learning Initiative, and Internet2. She also served for many years at Stanford University, most recently as Director of Academic Computing.