Maggie Hallbach
Hallbach is the senior vice president of public sector for Verizon.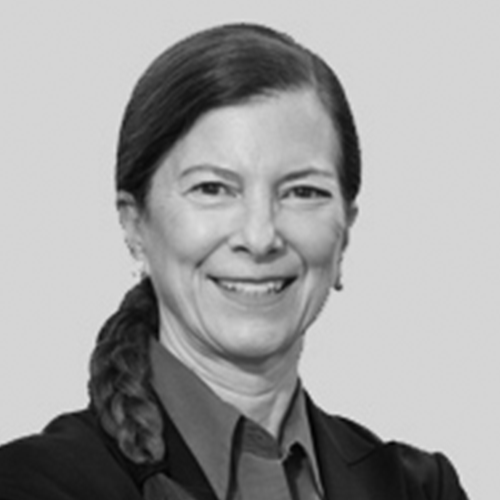 Industry Leader of the Year
Maggie Hallbach is the Senior Vice President of Public Sector at Verizon, leading the team of professionals dedicated to partnering with Verizon's federal, state, local, education and public safety customers to deliver innovative technology solutions and services. She is also the President of Verizon Frontline, the advanced network built for first responders on the front lines.