Micah Shippee
Shippee is the director of education technology consulting and solutions at Samsung.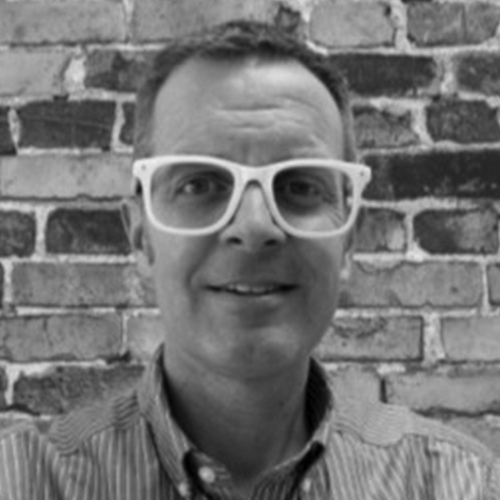 Industry Leader of the Year
Micah Shippee oversees the development and delivery of Samsung's ecosystem of display products for the digital-forward college campus. With 22 years of teaching experience, Shippee is an advocate for fostering collaboration with interactive hardware and software solutions for in-person and hybrid learning. Recognizing the industry-wide need for professional development resources, he is actively building an online learning community where educators can connect and engage with instructional design experts.