Patrick Fleming
Fleming is the chief information officer for the North Carolina Community College System.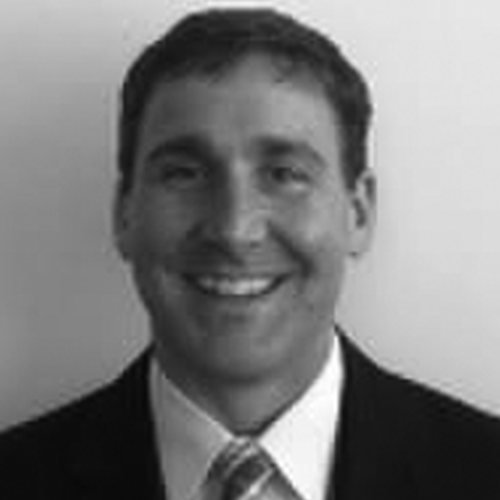 Higher Education IT Executive of the Year
Patrick Fleming, the CIO of the North Carolina Community College System, is a pioneer in the modernization of ERP systems across North Carolina's 58 community colleges. Now in phase four of a five-phased plan, Fleming's leadership is facilitating significant upgrades to core services at the system office and preparing local ERP systems at five colleges for transition to Ellucian Banner SaaS. This initiative not only aligns with the NCCCS's strategic plan to improve IT infrastructure, but also promises to expand information sharing and streamline operations across the colleges.