Rob Lowden
Lowden is the chief information officer at Indiana University.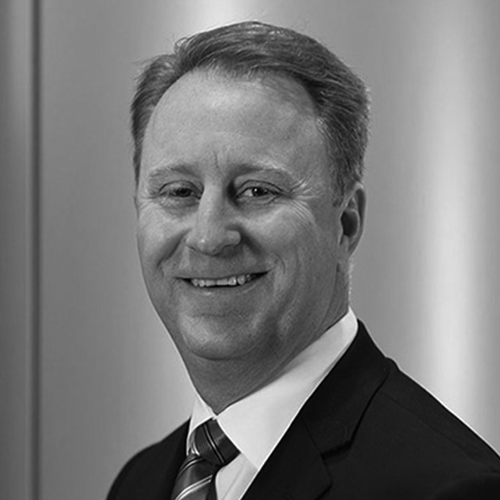 Higher Education IT Executive of the Year
As vice president for information technology and chief information officer, Rob Lowden sets comprehensive IT strategy and leads IT services, infrastructure, cybersecurity, and research efforts across the university. In his previous role as executive associate dean and CIO for the IU School of Medicine, Lowden led IT strategy for the largest medical school in the United States. Prior to this, he served as IU's associate vice president of enterprise systems, during which he led adoption of IU's course management system, implemented two-factor authentication across IU, and led the development of the Decision Support Initiative to provide IU leaders with access to timely, accurate data to inform better decision-making.